Strategic Positioning for an International Tourism Destination: A Strategic Analysis on St. Martin's Island-Bangladesh
Keywords:
Strategic Positioning, Tourism, St. Martin's Island, Bangladesh
Abstract
Purpose: This study explores a case on St. Martin's Island-Bangladesh, an international tourism destination and analyzes the strategic positioning perspective based on research/case questions followed by some suggestions to execute the strategic positioning to improve the tourism destination in the south Asian regions.
Design/methodology/approach: This study conducts questionnaire (developed by 5–Point Likert Scale) sample survey on 32 international tourists from different countries of South Asia, South East Asia, Central Asia and African zones of the world. Some approaches and strategic management models like External Factor Analysis Summary (EFAS Table) and Strategic Factor Analysis Summary (SFAS) Matrix, PEST analysis framework, Porter's Five Forces Model, Positioning Triangle model have been used. Online data sources like google and google scholar database, Banglapedia and Wikipedia have also been used.
Findings: This study finds that St. Martin's Island-Bangladesh is a tourism destination at lower traveling cost and this is the best destination for honeymoon in the blue sea water in the location of third world country like Bangladesh. The slogan is "Drive to the destination (D2D) with heavenly experience," and the mission of this tourism destination is "to enjoy relaxed marine life at lower traveling cost socially and naturally."
Research limitations/implications: The study suffers from smaller sample size from the fewer number of countries.
Social implications: This study motivates local people to learn about how to render tourism services as tour guides.
Originality/value: The findings and some general recommendations have implications for the researchers in strategy analysis and the top position holders and decision makers as practitioners in the tourism sector.
Downloads
Download data is not yet available.
References
Abdul Aouwal (2016), "Saint Martin Island Bangladesh," available at; https://www.ontaheen.com/saint-martin-island-bangladesh/ (accessed 12 MAR 2017).
Banglapedia - the National Encyclopedia of Bangladesh (2015) "St Martin's Island," Banglapedia, available at; http://en.banglapedia.org/index.php?title=St_Martin%27s_Island (accessed 12 MAR 2017).
Cerovic S. and Batic, S. (2008), "Competitiveness and Positioning in Tourism," Economics and Organization Vol. 5, No 2, 2008, p. 140.
David, F. R., (2011), "Strategic Management: Concepts and Cases," (Thirteenth Ed.), Pearson Education, Inc.
Di Deng (2017), "Corporate Development Strategy: Asian Perspective," A concept (strategic positioning) developed from a course taught in the MBA Program at School of Business Administration, South China University of Technology, China.
Diaz, M. R. and Rodriguez, T. F. E. (2007), "A Model of Strategic Evaluation of a Tourism Destination Based on Internal and Relational Capabilities," Journal of Travel Research, Volume: 46 issue: 4.
Fulad, E. and Kume, F. (2013), "The Competitive Analysis-The appropriate instrument towards a successful development." Annual International Interdisciplinary Conference, Portugal.
Goldner, C. R., Ritchie, J. R. B. (2012), "Tourism: Principles, practices, philosophies," John Wiley and Sons: New York.
Hasan, M. M. (2009), "Tourism and Conservation of Biodiversity: A Case Study of St. Martins Island, Bangladesh," Law, Social Justice and Global Development Journal (LGD).
Ibrahim, E. E. and Gill, J. (2005) "A positioning strategy for a tourist destination, based on analysis of customers' perceptions," Journal of Marketing Intelligence and Planning, Vol. 23 Issue: 2, pp.172-188.
Islam, M. N. (2011), "An introduction to research methods: A handbook for business & health research," Dhaka: Mullick & Brothers, pp.87-99.
Moon, H.C., Rugman, A.M. and Verbeke, A. (1998), "The generalized double diamond approach to international competitiveness," Research in Global Strategic Management, Volume 5, pp. 97-114.
Nafi, S. M. and Ahmed, T. (2017), "Sustainable Tourism in Saint Martin Island: An Observation on Young Tourist Perception and Awareness Level," IOSR Journal of Humanities and Social Science (IOSR-JHSS), Vol. 22, No. 10, pp. 73–80.
Porter, M. E. (1980), "Competitive strategy: Techniques for analyzing industries and competitors," Free Press, New York.
Wheelen, T. L. and Hunger, J. D., (2012), "Strategic Management and Business Policy: Toward Global Sustainability," (Thirteenth Ed.), Pearson: New York.
Wikipedia, the free encyclopedia (2017), "St. Martin's Island," Wikimedia Foundation, available at; https://en.wikipedia.org/wiki/St._Martin%27s_Island (accessed 10 March 2017).
Yahya, D. K. and Narimawati, U., (2016), "Bali Attractiveness as the Indonesian Tourism Destination in Strategic Marketing Perspective," I J A B E R, Vol. 14, No. 2 (2016): 1303-1316.
--0--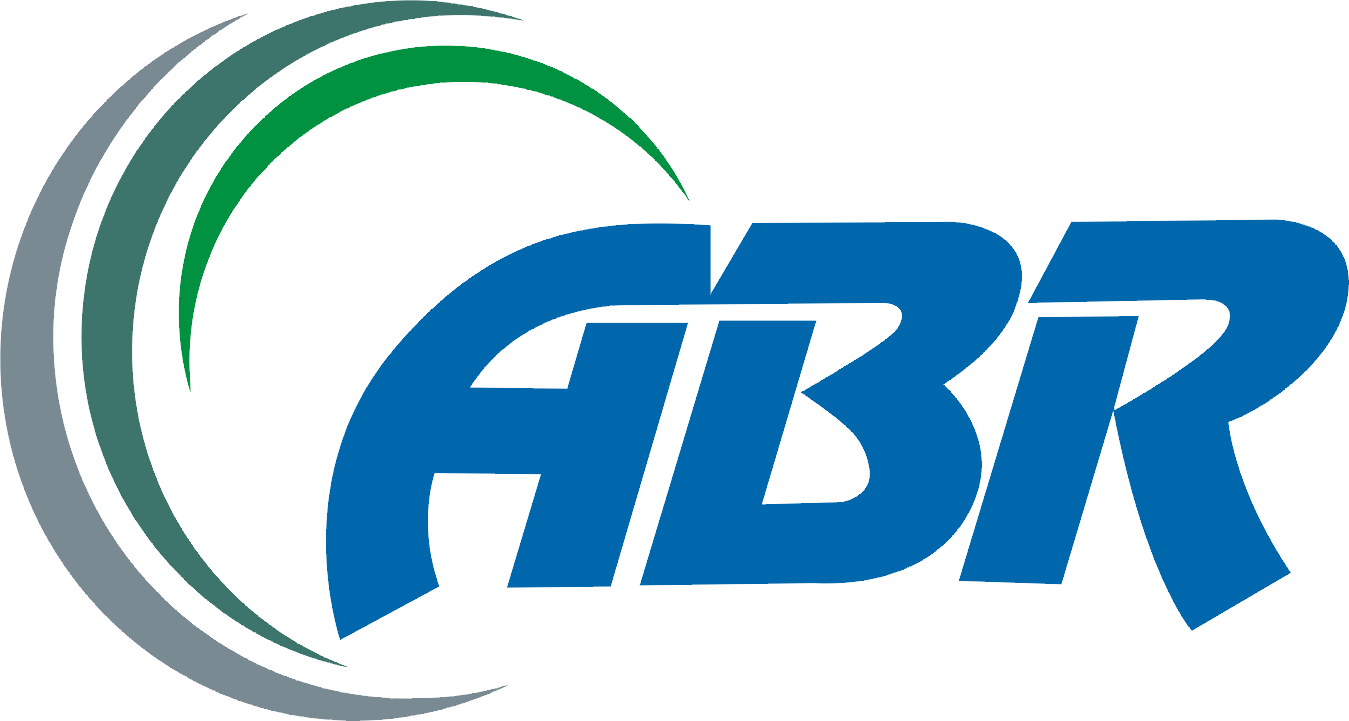 How to Cite
Fakir, M. S. I. (2017). Strategic Positioning for an International Tourism Destination: A Strategic Analysis on St. Martin's Island-Bangladesh. Asian Business Review, 7(1), Art. #3, pp. 25–34. https://doi.org/10.18034/abr.v7i1.7
License
Asian Business Review is an Open Access journal. Authors who publish with this journal agree to the following terms:
Authors retain copyright and grant the journal the right of first publication with the work simultaneously licensed under a CC BY-NC 4.0 International License that allows others to share the work with an acknowledgment of the work's authorship and initial publication in this journal.
Authors are able to enter into separate, additional contractual arrangements for the non-exclusive distribution of the journal's published version of their work (e.g., post it to an institutional repository or publish it in a book), with an acknowledgment of its initial publication in this journal. We require authors to inform us of any instances of re-publication.