Accounting Information System as a Strategic Decision Making Tool in Banking Sector: Evidence from Bangladesh
Keywords:
Accounting, Information System, Strategic decision, Developing country, Bangladesh
Abstract
The core of any organization is accounting information, through which organizations become able to understand the financial situation of the business and they uses this accounting information from integration system as a basis for making strategic decisions. Since premeditated decisions have long term effect on the business and therefore it is important to analyze information from accounting information system for making long-term planned decisions. This study aiming to find out the impact of accounting information system as a strategic decision making tool focusing on the banking sector of Bangladesh. After conducting a questionnaire survey among 40 different private and public banks from Bangladesh, result shows that out of total respondent 72.5% are using this tool frequently on their Bank. I believe that this study will be able to find out importance of accounting information system as a strategic decision making tool in banks from developing countries. And this study will be helpful for the other developing countries banks if they are planning for implementing accounting information system as a decision making tool.
Downloads
Download data is not yet available.
References
Avolio, B. J., Kahai, S. S., & Dodge, G. E. (2001) 'E-leadership: Implications for theory, research, and practice', Leadership Quarterly, vol. 11, pp. 615-668.
Daw Hla And Susan Peter Teru (2015) 'Efficiency of Accounting Information System and Performance Measures – Literature Review ', International Journal of Multidisciplinary and Current Research, vol.3, pp. 976-984.
Duncombe, Rechard (2007) 'Using the livelihood framework to analyze ICT applications for poverty reduction through microenterprise', Information technologies and international development, vol. 3, no. 3, pp. 81-100.
Eugenia1, I and Tiberiu, S. (2013) 'Accounting Information for Strategic Decisions', Educational Research International, vol. 1, no. 1, pp. 92-93.
Goodwin-Jones, B. (2001) 'Emerging technologies – accessibility and web design why does it matter?', Language Learning and Technology, vol. 5, pp. 11-19.
Greenstain and Vasarhelyi (2002) Electronic Commerce: Security, risk management, and control, 2nd edn., New York: McGraw-Hill- Irwin.
H. Sajady, M. Dastgir and Hashemnejad (2008) 'Evaluation of the effectiveness of accounting information systems', International Journal of Information Science & Technology, vol.6, no.2
Hadi Saeidi (2014) 'The impact of accounting information systems on financial performance –a case study of TCS –India', Indian Journal of Fundamental and Applied Life Sciences, vol.4, no. 4, pp. 412-417.
Kenneth C. Laudon and Jane P. Laudon (2012) Managing The Digital Firm, 12th edn., New Jersey: Prentice Hall.
Marshall B. Romney, Paul John Steinbart (2014) Accounting Information System, 13th edn., New York: Pearson.
Onaolapo, A. A., & Odetayo, T. A. (2012) 'Effect of Accounting Information System on Organizational Effectiveness: A Case Study of Selected Construction Companies in Ibadan, Nigeria', American Journal of Business and Management, vol.1, no.4, pp. 183-189.
Royaee, R., Salehi, A., and Aseman, H. S (2012) 'Does Accounting Play A Significant Role In Managerial Decision-Making? ', Research Journal of Business Management and Accounting, vol. 1, no. 4, pp. 57-63.
Trimisiu Tunji (2012) 'Accounting Information As An Aid To Management Decision Making', International Journal of Management and Social Sciences Research, vol. 1, no 3, pp. 29-30
Ullah Md. Hafiz, Jamil Ahmed Khonadakar & Syeda Tamanna Fahim (2014) 'Role of Accounting Information in Strategic Decision Making in Manufacturing Industries in Bangladesh', Global Journals Inc. (USA), vol.14, no. 1, pp. 9-22.
Xiang, Hu., Yin, Kong. (2011) ' Research on the construction of accounting information based on events approach,' American Journal of Engineering and Technology Research, vol.11, no.9, pp. 154-169.
Yatim, M. (2009) 'Accounting Information System for Profit Distribution of Islamic Financial Institution', African Journal of Business Management, vol.3, no.11, pp. 773-780.
--0--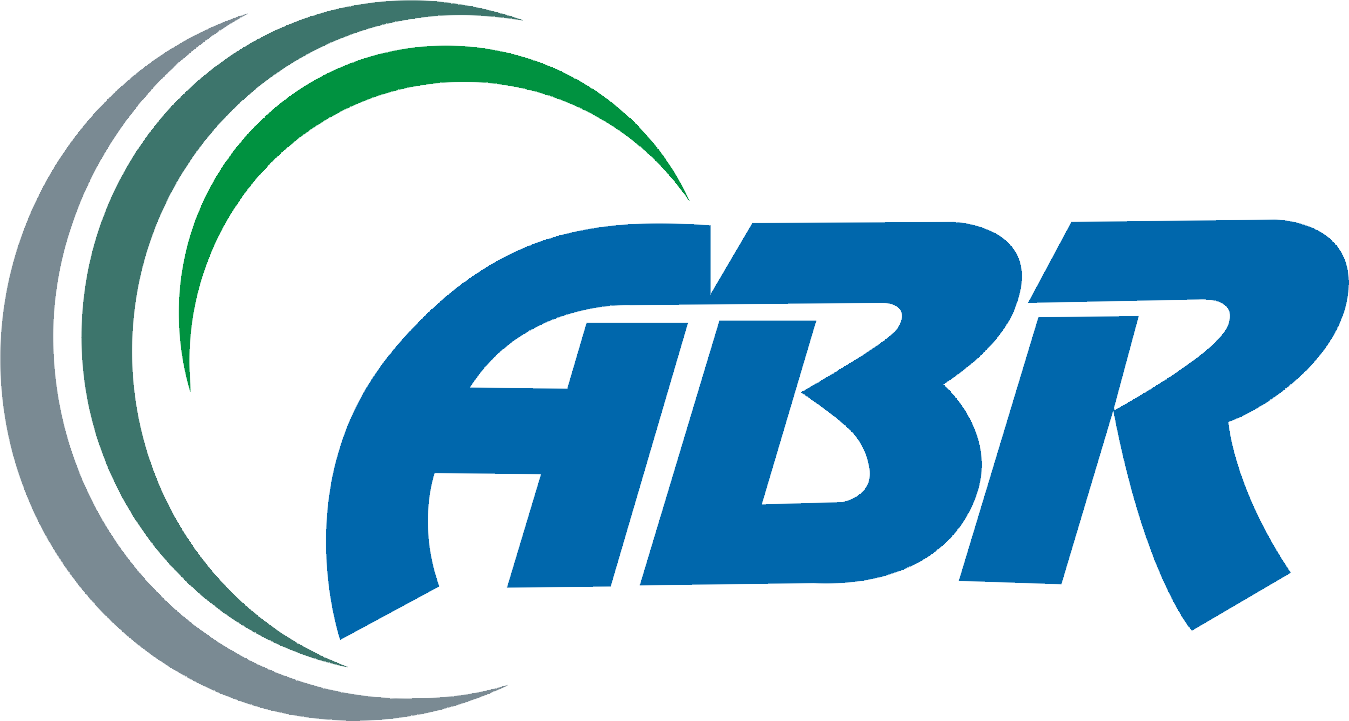 Downloads
How to Cite
Rahman, K. Z. (2016). Accounting Information System as a Strategic Decision Making Tool in Banking Sector: Evidence from Bangladesh. Asian Business Review, 6(2), 79–84. https://doi.org/10.18034/abr.v6i2.30
License
Asian Business Review is an Open Access journal. Authors who publish with this journal agree to the following terms:
Authors retain copyright and grant the journal the right of first publication with the work simultaneously licensed under a CC BY-NC 4.0 International License that allows others to share the work with an acknowledgment of the work's authorship and initial publication in this journal.
Authors are able to enter into separate, additional contractual arrangements for the non-exclusive distribution of the journal's published version of their work (e.g., post it to an institutional repository or publish it in a book), with an acknowledgment of its initial publication in this journal. We require authors to inform us of any instances of re-publication.