Electronic-Banking Services: A Study on Selected Commercial Banks in Bangladesh
Keywords:
E-Banking, ATM, Push and Pull services, Commercial Banks
Abstract
E-Banking as the wave of the future, provides enormous benefits to consumers in terms of cost of transactions, either through internet, telephone or other electronic delivery channels. E-Banking is now widely practiced in Bangladesh. There are various types of e-banking services like SMS banking, Tele Banking, Push and Pull services, ATM, Fast Track etc. that have been introduced by the commercial banks in Bangladesh. This study attempts to explore various forms and characteristics of e-banking and finds out the merits and demerits of e-banking in selected commercial banks of our country. The major findings of the study show that all the commercial banks selected for the study have been practicing e-banking successfully and Dutch-Bangla Bank Ltd. is providing electronic banking services more effectively than other commercial banks selected in this study. Besides, there is a positive impact of e-banking on the socio-economic development in Bangladesh. There should be diversification of such activities in rural areas of Bangladesh.
JEL Classification Code:  M15
Downloads
Download data is not yet available.
References
Khan A R, Bank Management, Ruby publications, Dhaka, P. 290, 2008.
Rose Peter S., Commercial Bank Management, McGraw-Hill, New York, P. 21, 2005.
Efraim Turban et al., Electronic Commerce, Addison Wesley Longman, P. 173, 2006.
Rahman, M., Innovative Technology and Bank Profitability: The Bangladesh Experience, Working paper series, Research Work, Policy Analysis Unit (PAU), Bangladesh Bank, (www.banaladeshbank. org.bd), 2008.
Syed Abdullah Al Mamun and Mst. Nusrat Sharmin, ASA University Review, Center for Socio Economic Research, 3rd Issue, Vol.2, No.2, 2011.
Mia, Rahman and Uddin, E-banking: Evolution, Status and Prospects, The Cost and Management, Vol.35, No.1, PP. 36-48, January-February 2007.
Khan A. R., Op cit, P. 294-295.
Rahman, M. M, E-Banking in Bangladesh: Some Policy Implications, Policy notes, Bangladesh Bank Quarterly, January-March 2009, Bangladesh Bank.
Dutch-Bangla Bank Limited, Annual Report, 2011.
Islami Bank Bangladesh Limited, Annual Report, 2011.
BRAC Bank Limited, Annual Report, 2011.
Mercantile Bank limited, Annual Report, 2011.
www.wikipidia.com
Ali, Md. Moktar et.al, Journal of Marketing, University of Dhaka, Vol. 10, June 2007.
--0--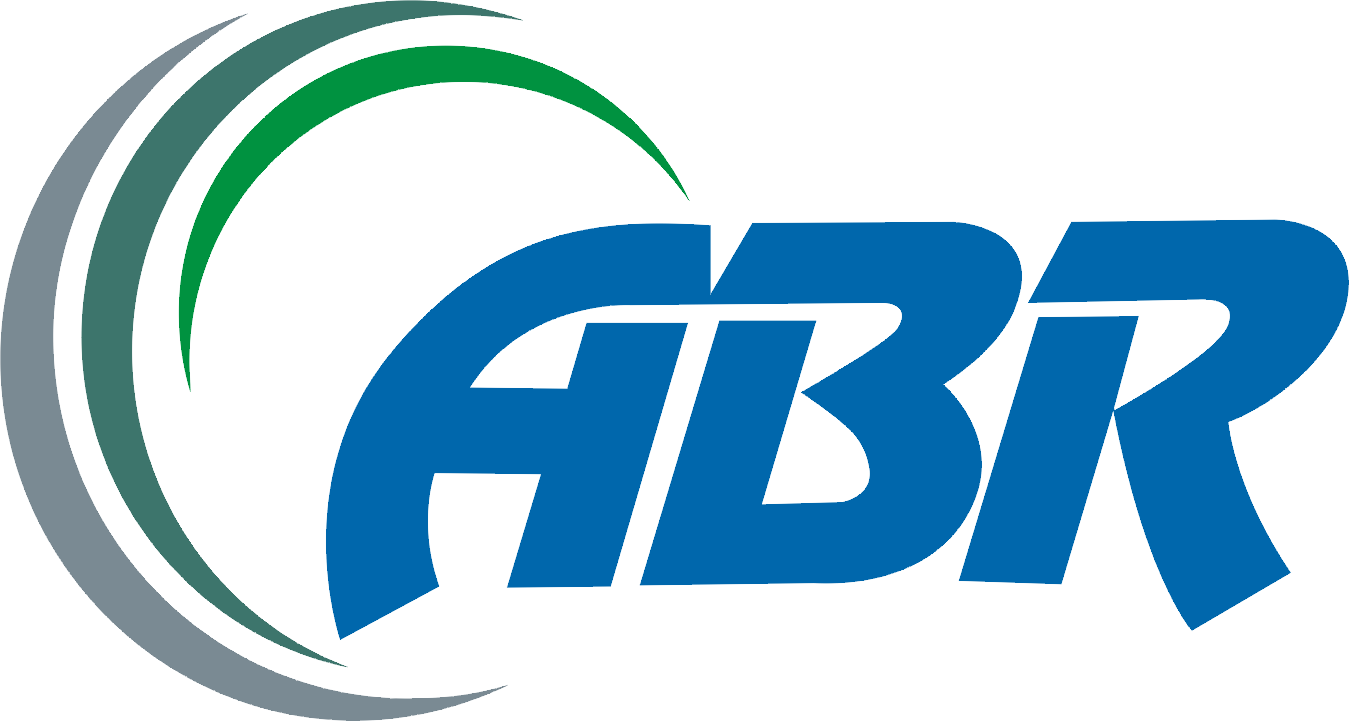 How to Cite
Hossain, M. M., Irin, D., Islam, M. S., & Saha, S. (2013). Electronic-Banking Services: A Study on Selected Commercial Banks in Bangladesh. Asian Business Review, 3(1), 53–62. https://doi.org/10.18034/abr.v3i1.103
License
Asian Business Review is an Open Access journal. Authors who publish with this journal agree to the following terms:
Authors retain copyright and grant the journal the right of first publication with the work simultaneously licensed under a CC BY-NC 4.0 International License that allows others to share the work with an acknowledgment of the work's authorship and initial publication in this journal.
Authors are able to enter into separate, additional contractual arrangements for the non-exclusive distribution of the journal's published version of their work (e.g., post it to an institutional repository or publish it in a book), with an acknowledgment of its initial publication in this journal. We require authors to inform us of any instances of re-publication.