Organizational Culture: An Empirical Study on Selected Garment Factories in Bangladesh
Keywords:
Organizational Culture, OCTAPACE Profile, Values, Beliefs
Abstract
The study is an attempt to identify and measure the perceived organizational culture in selected sample factories in the ready-made garments (RMG) sector. Based on the concept of the OCTAPACE framework – an acronym for 'Openness', 'Confrontation', 'Trust', 'Authenticity', 'Pro-action', 'Autonomy', 'Collaboration', and 'Experimentation', data were collected using OCTAPACE profile questionnaire developed by Dr. Udai Pareek. A total of 276 respondents, of which 70 are managers and 206 are workers were interviewed from 35 garment factories located in the Gazipur district of Bangladesh. Data was analyzed with Kolmogorov-Smirnov, Shapiro-Wilk and Mann-Whitney U tests as well as other suitable statistical tools. The results show that there is a significant difference in perception between managers and workers towards "Openness" and "Autonomy". The study also identifies the strong, fairly strong and weak aspects of culture in terms of values and beliefs that prevail in the selected organizations. Finally, the degree and direction of correlation between the various elements of the OCTAPACE profile are measured for developing and maintaining a better organizational culture.
JEL Classification Code: M 14
Downloads
Download data is not yet available.
References
Belias Dimitrios & Koustelios Athanasios (2014), Organizational Culture and Job Satisfaction: A Review, International Review of Management and Marketing, Volume 4, No. 2, pp.132-149.
BGMEA, A Success Story of RMG Sector, Bangladesh Garment Manufacturers and Exporters Association, Available at: http://www.bgmea.com.bd/home/pages/aboutus
BusineessMate.Org (2009), Organizational Culture: An Informal Control Mechanism, Available at: http://www.businessmate.org/Article.php?ArtikelId=45
Laerd Statistics (2013), Testing for Normality using SPSS Statistics, Available at: https://statistics.laerd.com/spss-tutorials/testing-for-normality-using-spss-statistics.php
Luthans Fred (1998), Organizational Behaviour, International Editions, Irwin McGraw-Hill, p. 549.
Marcia J. Simmering (n.d.), Employee Autonomy (n,p.); Available at: http://www.referenceforbusiness.com/ management/A-Bud/Autonomy.html
MSG Experts (n.d.), Adjusting to Changing Organization Culture, Management Study Guide (n.d.); Available at: http://www.managementstudyguide.com/adjusting-to-changing-organization-culture.htm
Nohira, Nitin & Ghosal, Sumantra (1994), Differentiated Fit and Shared Values: Alternatives for Managing Headquarter-Sbsidiary Relations, Strategic Management Journal, Volume 16, pp. 491-502.
OCTAPACE Profile Questionnaire (2015), Available at: http://docslide.us/documents/octapace-questionnaire.html
Panchamia Jallavi & D.M. Petonjee (2015), Study of Organization Culture in Power Sector Organizations, NMIMS Management Review, Volume XXVI; Available at: http://www.nmims.edu/NMIMSmanagementreview/pdf/oct-nov/study-of-organization-culture-in-power-sector-organizations.pdf
Shili Sun (2008), Organizational Culture and Its Themes, International Journal of Business and Management, Volume 3, No. 12; Available at: http://citeseerx.ist.psu.edu/viewdoc/download?doi=10.1.1.665.4781&rep=rep1&type=pdf
Stuart Haack (n.d.), Communicating Culture Within Organizations: A CSR Perspective, University of Southern California
Subrahmanian Mu. (2012), Achieving High Involvement & Satisfaction through OCTAPACE Culture in IT Companies, ZENITH International Journal of Business Economics & Management Research, Volume 2 Issue 5; Available at: http://www.academia.edu/5527567/OCTAPACE_SAMPLE
-- 0 --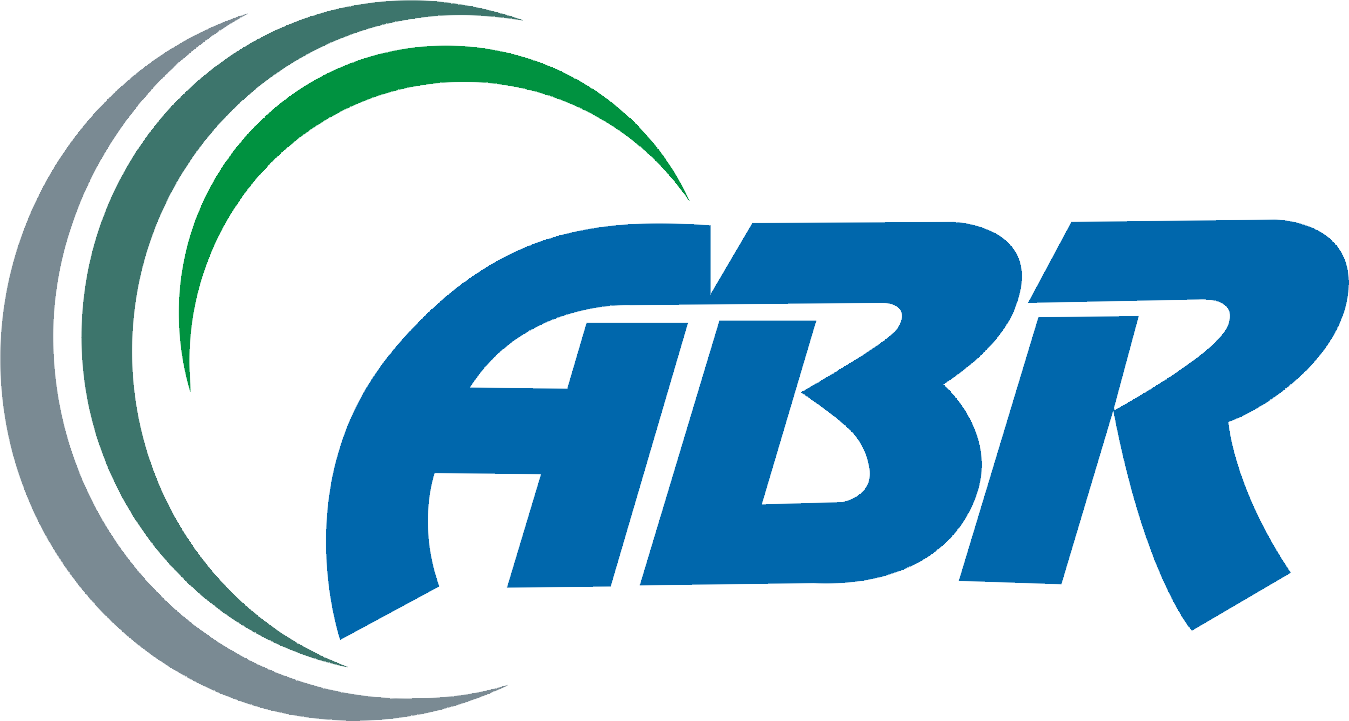 Downloads
How to Cite
Alam, A. A. S. (2016). Organizational Culture: An Empirical Study on Selected Garment Factories in Bangladesh. Asian Business Review, 6(2), 73–78. https://doi.org/10.18034/abr.v6i2.29
License
Asian Business Review is an Open Access journal. Authors who publish with this journal agree to the following terms:
Authors retain copyright and grant the journal the right of first publication with the work simultaneously licensed under a CC BY-NC 4.0 International License that allows others to share the work with an acknowledgment of the work's authorship and initial publication in this journal.
Authors are able to enter into separate, additional contractual arrangements for the non-exclusive distribution of the journal's published version of their work (e.g., post it to an institutional repository or publish it in a book), with an acknowledgment of its initial publication in this journal. We require authors to inform us of any instances of re-publication.