Education Levels among Parents and Misconceptions on HIV and AIDS
Keywords:
Education level, HIV, AIDS, Beliefs
Abstract
This study investigated the association between Parents' education levels and beliefs towards HIV/AIDS and People Living with HIV and AIDS (PLWHA). Data was collected using a set of questionnaire. Five points Likert was used to measure parents' attitudes and beliefs towards HIV/AIDS and PLWHA. Findings from this study show that age, sex, religion, and occupations had no significant influence on beliefs but differences in education level exerted difference in beliefs of respondents towards HIV and AIDS and PLWHA (p = 0.010). Misconceptions and negative beliefs towards HIV/AIDS and PLWHA among parents with no formal education should be fought.
Downloads
Download data is not yet available.
References
Ayranci, A (2005); AIDS knowledge and attitudes in a Turkish population: an epidemiological study. BMC Public Health 5:95 [http://www.biomedcentral.com/1471-2458/5/95] Site visited on 17/6/2014
Badahdah, A (2005); Saudi attitudes towards people living with HIV/AIDS. International Journal of STD & AIDS 16 (12): 837- 838
Eisenberg, M. E., Bearinger, L. H., Sieving, R. E., Swain, C., and Resnick, M. D. (2004). Parents' Beliefs About Condoms and Oral Contraceptives: Are They Medically Accurate? Perspectives on Sexual and Reproductive Health 36(2):50 – 57.
Fredriksson, J and Kanabus, A. (2003). HIV AND AIDS Stigma and Discrimination Attitudes Towards HIV and AIDS;Stigma and discrimination is the theme for World AIDS Day 2003 [http://www.e-alliance. ch/media/media-4293.doc] Accessed on 10/7/2014
Hadhrami SA, Saaban AB, Ibrahim AB, Shahzad M and Ahmad I. 2014. Linear Active Control Algorithm to Synchronize a Nonlinear HIV/AIDS Dynamical System Asian Journal of Applied Science and Engineering, 3, 96-113.
Jukes, M., Simmons, S., Bundy, D. (2008). Education and vulnerability: the role of schools in protecting young women and girls from HIV in southern Africa. AIDS 22: 41– 56.
Lass, G. (2007). Older people, HIV and AIDS.[http://www.avert.org/older-people. htm] Accessed 20/7/2014
Lau, J. T. F. and Tsui, H. Y. (2005); Discriminatory attitudes towards people living with HIV/AIDS and associated factors: a population based study in the Chinese general population. Sex Transm Infect 81: 113 – 119.
Li, X., Lin, C., Gao, Z., Stanton, B., Fang, X., Yin, Q., and Wu, Y. (2004); HIV/AIDS knowledge and the implications for health promotion programs among Chinese college students: geographic, gender and age differences. Health Promotion International 19(3): 345 - 356.
Manjrekar, S., Sherkhane, M., Chowti, J. (2014). Perceptions and outlook towards HIV/AIDS among reproductive age group of urban slum population. International Journal of Medical Science and Public Health 3: 808 – 812.
Masanja MM and Msuya JM. 2014. Social Changes Imposed by HIV and AIDS in Rural Areas: An Empirical Evidence of Sex Education in Maswa District, Tanzania Asian Journal of Applied Science and Engineering, 3, 49-60.
Odu, B. K. and F. F. Akanle, (2008). Belief about HIV/AIDS: An obstacle to change in attitude to sex among undergraduate youths in South West Nigeria. Research in Education 79: 13.
Shrotri, A., Shankar, A. A., Sutar, S., Joshi, A., Suryawanshi, N., Pisal, H., Bharucha, K. E., Phadke, M. A., Bollinger, R. C., Sastry, J. (2003); Awareness of HIV/AIDS and household environment of pregnant women in Pune, India. International Journal of STD & AIDS 14: 835 – 839.
Sudha, R. T., Vijay, D. T., Lakshmi V. (2005); Awareness, attitudes, and beliefs of the general public towards HIV/Aids in Hyderabad, a capital city from South India. Indian Journal of Medical Sciences 59(7): 307 – 316.
Tavoosi, A., Zaferani, A., Enzevaei, A., Tajik, P., and Ahmadinezhad, Z. (2004) Knowledge and attitude towards HIV/AIDS among Iranian students. BMC Public Health 4: 17.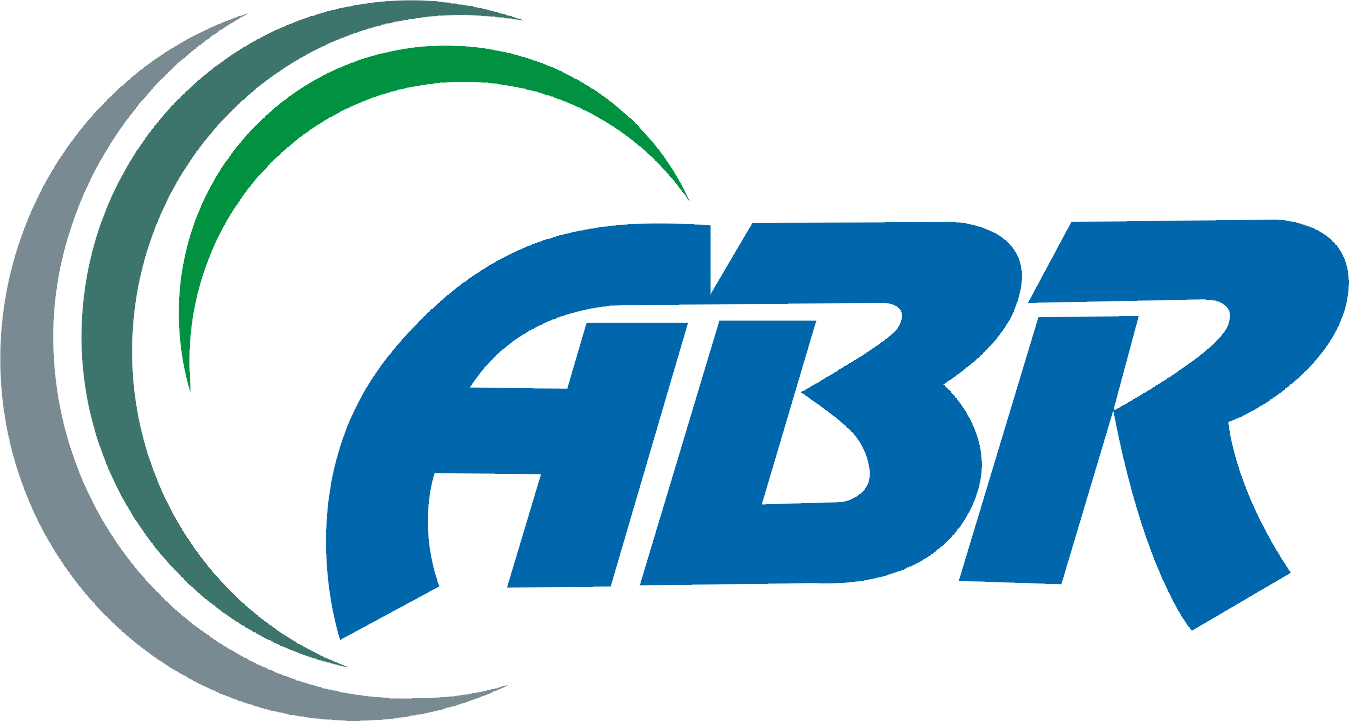 How to Cite
Masanja, M. M. (2014). Education Levels among Parents and Misconceptions on HIV and AIDS. Asian Business Review, 4(3), 105–108. https://doi.org/10.18034/abr.v4i3.83
License
Asian Business Review is an Open Access journal. Authors who publish with this journal agree to the following terms:
Authors retain copyright and grant the journal the right of first publication with the work simultaneously licensed under a CC BY-NC 4.0 International License that allows others to share the work with an acknowledgment of the work's authorship and initial publication in this journal.
Authors are able to enter into separate, additional contractual arrangements for the non-exclusive distribution of the journal's published version of their work (e.g., post it to an institutional repository or publish it in a book), with an acknowledgment of its initial publication in this journal. We require authors to inform us of any instances of re-publication.