Striving for Work-Life Balance at Entry Level Jobs: Challenges to Develop Professionalism in Bangladesh
Keywords:
Work-Life Balance, Entry Level Job, Professionalism Development, Time Management, Stress, Job Satisfaction
Abstract
The rising issue regarding the decline in organizational commitment of employees is nowadays a primary concern of employers and also HR department of any organization. These issues are observedin the entry level jobsmore densely where the socialization process takes place and in such area the newcomers feel deprived of any kind and every kind of facility. A fresh graduate joining into the workforce faces new challenges every day and mostly the Work-Life balance issue which is related to his or her job satisfaction and ultimately commitment towards his organization. The aim of this study is to identify the factors, especially the thoughts of employees regarding their Work-Life balance in an entry level job. The study will also bridge the gap between the expectation and realities of employees' Work-Life balance and prescribing some corrections to the work structure.
JEL Classification Code: J28; J29
Downloads
Download data is not yet available.
References
Baral, R. Bhargava, S. 2011. Predictors of work-family enrichment: moderating effect of core self-evaluations. Journal of Indian Business Research, 3(4): 220-243.
Boswell, W., Julie O. B. 2007. "The Use of Communication Technologies after Hours: The Role of Work Attitudes and Work-Life Conflict." Journal of Management 33.4: 592-608.
Clark, S. C. (2000). Work/family border theory: A new theory of work/family balance. Human Relations, 53, 747–770.
Dhas, D. B., Karthikeyan, P. 2015. "Work-Life Balance Challenges and Solutions: Overview". International Journal of Research in Humanities and Social Studies. 2(12): 10-19
Drew, E., & Murtagh, E. M. 2005. Work-life balance: senior management champions or laggards? Women in Management Review, 20(4): 262-278.
Eikhof, D. R., Warhurst, C., & Haunschild, A. 2007. Introduction: What work? What life? What balance? Critical reflection on the work-life balance debate. Employee Relation, 29(4): 325-333.
Estes, S. B., & Michael, J. 2005. Work-family policies and gender inequality at work: A Sloan Work and Family Encyclopedia entry. Retrieved March 16, 2016, from http://wfnetwork.bc.edu/encyclopedia_entry.php?id=1230&area=All
Greenhaus, J. H., Collins, K. M., Shaw, J. D. 2003. The relation between work-family balance and quality of life. Journal of Vocational Behavior, 63: 510-531.
Hobson, C.J., L. Delunas and D. Kesic. 2001. Compelling evidence of the need for corporate work/life balance initiatives: results from a national survey of stressful life events. Journal of Employment Counseling 38(1): 38-44.
Hudson. 2005. The Case for Work/Life Balance: Closing the Gap between Policy and Practice. Retrieved May 10, 2016, from http://au.hudson.com/Portals/AU/documents/Hudson2020_Work-Life.pdf
Kar, S., & Misra, K. 2013. Nexus between Work Life Balance Practices and Employee Retention – The Mediating Effect of a Supportive Culture. Asian Social Science, 9, 63-69.
Kirchmeyer, C. 2000. Work-life initiatives: Greed or benevolence regarding workers time. In C. L.v Cooper & D. M. Rousseau (Eds.), Trends in organizational behavior (Vol. 7, pp. 79–93). West Sussex, UK: Wiley.
Kofodimos, J. R. 1990. Why executives lose their balance. Organizational Dynamics, 19 (1), 58–73.
Marks, S. R., & MacDermid, S. M. (1996). Multiple roles and the self: A theory of role balance. Journal of Marriage and the Family, 58, 417–432.
Nawaz, M. T., Zaman, K. F. 2012. Work-Life balance: Is still a new concept in private commercial banking sector of Bangladesh? International Journal of Research Studies in Management, 2: 57-66.
Nwagbara, U., Akanji, B. O. 2012. "The Impact of Work-Life Balancee on the Commitment and Motivation of Nigerian Women Employees". International Journal of Academic Research in Business & Social Sciences. 2: 39-47.
Susi, S., & Jawaharrani, K. 2011. Work-Life Balance: The key driver of employee engagement. Asian Journal of Management Research, 2(1), 474-483.
--0--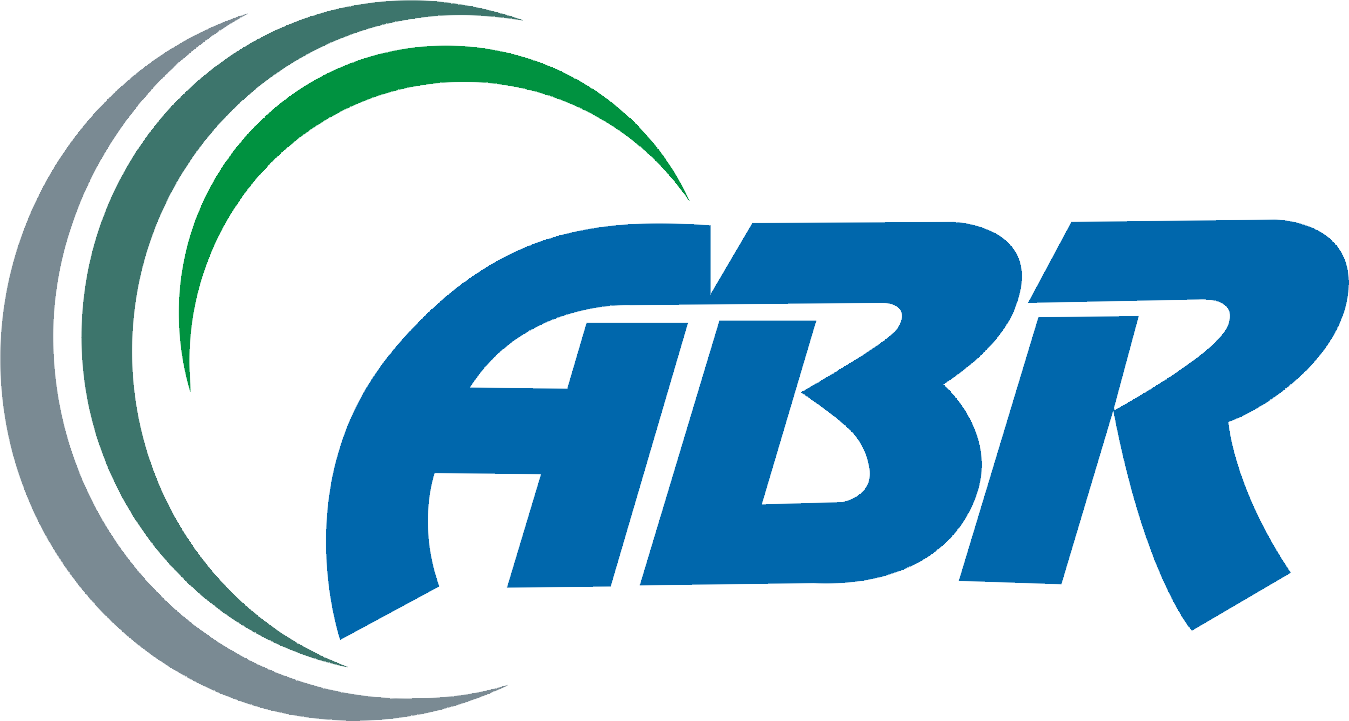 Downloads
How to Cite
Haque, A. B., & Ahmed, A. A. (2016). Striving for Work-Life Balance at Entry Level Jobs: Challenges to Develop Professionalism in Bangladesh. Asian Business Review, 6(2), 97–104. https://doi.org/10.18034/abr.v6i2.33
License
Asian Business Review is an Open Access journal. Authors who publish with this journal agree to the following terms:
Authors retain copyright and grant the journal the right of first publication with the work simultaneously licensed under a CC BY-NC 4.0 International License that allows others to share the work with an acknowledgment of the work's authorship and initial publication in this journal.
Authors are able to enter into separate, additional contractual arrangements for the non-exclusive distribution of the journal's published version of their work (e.g., post it to an institutional repository or publish it in a book), with an acknowledgment of its initial publication in this journal. We require authors to inform us of any instances of re-publication.