The Growth Explains its Reasons Itself: From the Retrospect of Bangladesh Economy
Keywords:
Growth, GDP, Transition, Bangladesh, Agriculture, Industry, Service
Abstract
Bangladesh, a country with a potential economic growth had a rich agro-based economy before & after its independence. Being one of the most heavily populated countries of the world, it had to face several development challenges. Accelerated growth was just a demand of time that was pushing the whole economy towards Industrial & Service Sector where growth could be achieved swiftly. This research was performed to portray the structural transition in the economy of Bangladesh after independence. GDP at a constant price was used to represent The Growth of the economy. Step by step, the decomposition method was used to split GDP to the bottom & to get the most influential sectors & sub-sectors and their recent trends. The findings from decomposition method were supported by linear regression.  A detail & authentic dataset (42 years) was used to clarify the transition to the economy.
JEL Classification Code: O14, O53
Downloads
Download data is not yet available.
References
Bangladesh Bank,. (2013). Monthly Economic Trends (Time Series Data From 1972) (p. TableIV&TableXIV). Retrieved from http://.bangladesh-bank.org/econdata/index.php
Bangladesh Bank,. (2015). Monthly Economic Trends (March 2015) (pp. 32,48-49). Retrieved from http://www.bangladesh-bank.org/pub/monthly/econtrds/mar15/econtrds.php
Bangladesh Bureau of Statistics. (2013).STATISTICAL POCKETBOOK OF BANGLADESH-2013. (2013) (Latest ed., p. 151). Retrieved from http://www.bbs.gov.bd/WebTestApplication/userfiles/Image/LatestReports/PB2013.pdf
Barua, S., Mridha, A., & Khan, R. (2010). Housing Real Estate Sector in Bangladesh Present Status and Policies Implications. ASA University Review,Vol. 4(No. 1).
Bhattacharya, D., Islam, T., Salma, U., & Joki Uddin, G. (2015). Attaining the MDGs, How Successful are the LDCs? In Dialogue on Delivery of the MDGs in LDCs and Reflections on Post 2015 Issues (p. 8). Dhaka: Friedrich Ebert Stiftung (FES).
Bhuyan, A. (2013). Performance Evaluation of the Bangladesh Economy during FY 2012-13. THOUGHTS ON ECONOMICS, Vol. 23(No. 03).
Garrett, J., &Chowdhury, S. (2004). Urban-Rural Links and Transformation In Bangladesh:. Retrieved from http://www.carebangladesh.org/publication/Publication_8999853.pdf
Hossain, B. (2015). The Effect of Foreign Aid on the Economic Growth of Bangladesh. Journal of Economics And Development Studies, Vol. 2(No. 2).
Islam, A., &Khatun, F. (2010). Trade Liberalization and the Growth of Transport Services in Bangladesh: An Environmental Impact Assessment Study for Dhaka City. In ARTNeT. Bali, Indonesia. Retrieved from http://artnet.unescap.org/tid/artnet/mtg/reformservice_bp16.pdf
Islam, M., Musa, M., & Das, R. (2012). The Comparative Growth of Service Sectors in Bangladesh. Research Journal Of Finance & Accounting, Vol 3(No. 5). Nahar, K. (2005). An Analysis of Growth Trend and Changing Structure of GDP in Bangladesh (2nd ed.). Retrieved from https://www.mukto-mona.com/Articles/kamrun_nahar/BD_GDP.pdf
Qamruzzaman, M., & Ferdaous, J. (2015). Building a Knowledge-Based Economy in Bangladesh. Asian Business Review, 4(3), 41-49. Retrieved from http://journals.abc.us.org/index.php/abr/article/view/Qamruzzaman
Razzaue, A., &Eusuf, A. (2007). Trade, Development and Poverty Linkage: A Case Study of Ready Made Garment Industry in Bangladesh. Retrieved from http://www.cuts-citee.org/PDF/Bang_RMG.pdf
Sabur, S., Palash, M., Awal, M., & Rahman, K. (2010). Shrimp export from Bangladesh: Effect of war and trade liberalization. Journal Of The Bangladesh Agricultural University, 8(1). doi:10.3329/jbau.v8i1.6409
Sayeed, M. (2013). A Test of Resilience - RMG in Bangladesh. IDLC MONTHLY BUSINESS REVIEW, Vol.9(Issue 5).
The Economist,. (2012). The path through the fields. Retrieved from http://www.economist.com/news/ briefing/21565617-bangladesh-has-dysfunctional-politics-and-stunted-private-sector-yet-it-has-been-surprisingly
Titumir, R., &Rana, E. (2015). Recent Trends of Growth in Agriculture, Industry and Power. Retrieved from http://unnayan.org/reports/meu/MEU_March_2014/Final%20MEU%28Edited%29_29%20March14.pdf
-- 0 --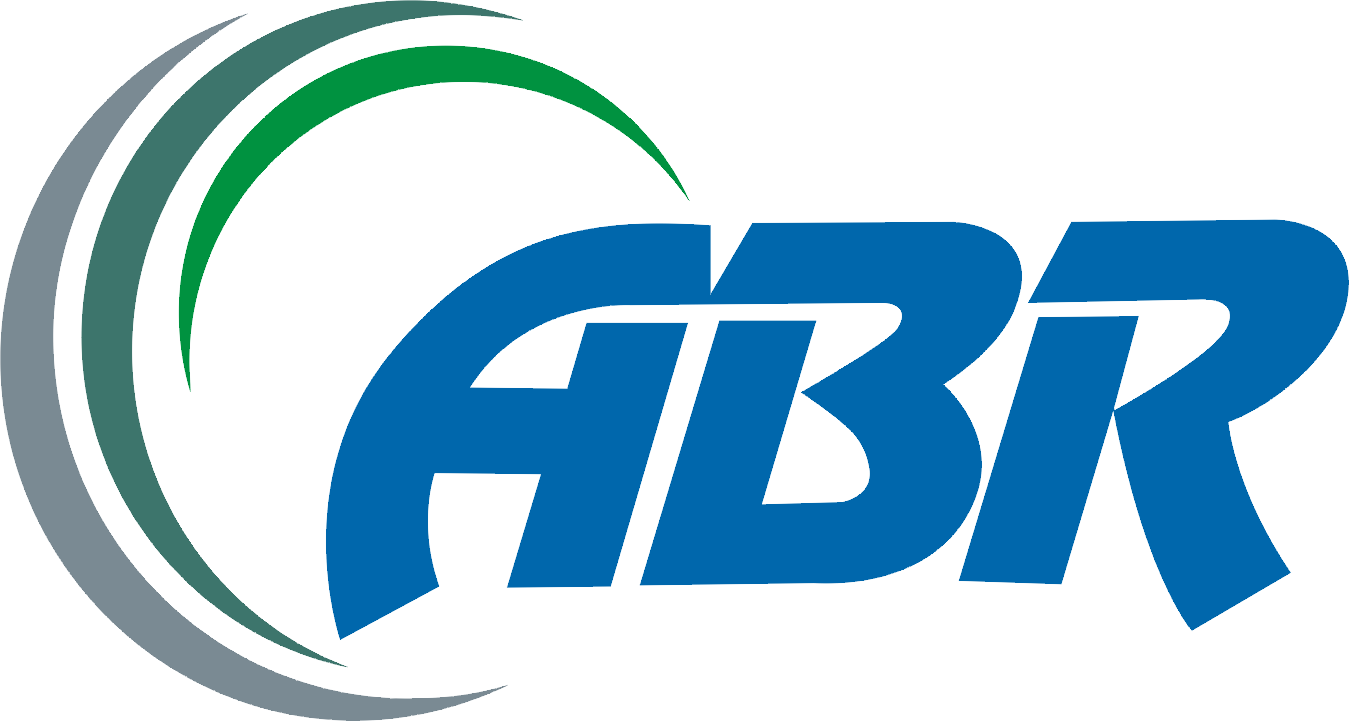 How to Cite
Akter, F., & Rahman, A. H. (2015). The Growth Explains its Reasons Itself: From the Retrospect of Bangladesh Economy. Asian Business Review, 5(2), 54–59. https://doi.org/10.18034/abr.v5i2.54
License
Asian Business Review is an Open Access journal. Authors who publish with this journal agree to the following terms:
Authors retain copyright and grant the journal the right of first publication with the work simultaneously licensed under a CC BY-NC 4.0 International License that allows others to share the work with an acknowledgment of the work's authorship and initial publication in this journal.
Authors are able to enter into separate, additional contractual arrangements for the non-exclusive distribution of the journal's published version of their work (e.g., post it to an institutional repository or publish it in a book), with an acknowledgment of its initial publication in this journal. We require authors to inform us of any instances of re-publication.