Role of Micro Credit Program in Empowering Rural Women in Bangladesh: A Study on Grameen Bank Bangladesh Limited
Keywords:
Grameen Bank, Micro Credit, Women, Empowerment, Bangladesh
Abstract
Bangladesh is one of the high density countries of the world. 40% of its population lives below the poverty level of which rural women are poorer. The rise of the Micro Credit Institution in the global context is identified as an important phenomenon which has implication for the development prospects of the poor. The paper was designed to identify the role of Grameen Bank (GB) and to analyze rural women's economic empowerment as the outcome of micro-credit interventions. In this regard, an exploratory research has been made to focus on the activities and impacts after receiving micro-credit from GB. A sample size of 100 respondents has been interviewed through a structured questionnaire, in-depth interview and observation from Jhenaidah and Kushtia districts. The result shows that the women are more independent and can engage in decision making process after receiving and using micro credit.
JEL Classification Code:  M19
Downloads
Download data is not yet available.
References
Amin R. S. Becker and A. Bayes (1998), NGO- Promoted Micro Credit Programmes and Women's Empowerment in Rural Bangladesh: Quantitative and Qualitative Evidence. The Journal of Development Areas, Vol. 32, No. 02.
Batliwala, Srilata (1993), Defining Women's Empowerment: A Conceptual Framework, www.genderatwork.org/updir/Batliwala-empowermentframework. html, retrieved on 10.05.2005.
Gertler, P., Levine, D.I. and Moretti, E. (2008) "Do Microfinance Programs Help Families Insure Consumption against Illness?" Health Economics, John Wiley & Sons, Ltd., Vol. 18, No. 3, p. 257-273.
Goetz, S., M., & Sen Gupta, R. (1996) "Who Takes the Credit? Gender, Power, and Control Over Loan Use in Rural Credit Programs in Bangladesh", World Development, Vol. 24, No. 1, p. 45-63.
Goswami, Arun Kumar, (1998), Empowerment of Women in Bangladesh, Empowerment, vol. 5, Women for Women, Dhaka.
Grameen Bank Annual Report, 2010.
Haider, Rumel and Akhtar, Rasheda, (1999), the Role of NGO and Women's Perception of Empowennent: An Anthropological Study.
Hulme, D., (2000) "Impact Assessment Methodologies for Microfinance: Theory, Experience and Better Practice", World Development Vol. 28, No.1, p.7-998.
Islam and Sultana (2005), Role of NGOs in Empowering the Vulnerable Women: A Study on ACD, Asian Affairs, Vol. 27, No. 4, p. 24-40, October - December, 2005.
Julia, C.K. Charlotte H. W., James R. H., Luceth X. N., Godfrey P.,, Linda A. M.,, Joanna B., John D.H. P. and Paul P. (2007) "Understanding the Impact of a Microfinance-Based Intervention on Women's Empowerment and the Reduction of Intimate Partner Violence in South Africa", American Journal of Public Health, October 2007, Vol. 97, No. 10.
Kabeer, N., (2001) "Conflicts Over Credit: Re-Evaluating the Empowerment Potential of Loans to Women in Rural Bangladesh" World Development Vol. 29, No. 1, p. 63-84.
Khan and Ara (2006), Women, Participation and Empowerment in Local Government: Bangladesh Union Parishad Perspective. Asian Affairs, Vol. 29, No. 1, p. 73-00, January-March, 2006.
Khan, Salma (1998), A Macro View of the Situation of Women in Bangladesh, the Fifty Percent, Women in Development and Policy in Bangladesh. The University Press Limited, Dhaka.
Khandker, S. R., Samad, H. A. and Khan, Z. H (1998) "Income and Employment Effects of Micro-credit Programs: Village Level Evidence from Bangladesh", The Journal of Development Studies, Vol. 35, No. 2, p. 96-124.
Mahmud, S. (2003) "Actually how Empowering is Microcredit?" Development and Change Vol. 34, No. 4, p. 577–605.
Mayoux, Linda (2001), "Micro-Finance and The Empowerment of Women" A Review of the Key Issues" (Online) Available at J:ilo_datapublicenglishemploymentfinancedownloadwp23.wd.
Micro Credit Summit (1997), "Declaration and Plan of Action". (Online) Available at http// www.microcreditsummit.org/ declaration.html.
Parvin. S (1995), "Empowering Women: Problem and Potentiality." Paper prepared for presentation at the 11th Biennial Conference of the Bangladesh Economic Association, Dhaka, July 29-31.
Pitt, M. M., Khandker, S. R. and Cartwright, J. (2006) "Empowering Women with Microfinance: Evidence from Bangladesh", Economic Development and Cultural Change, p. 791- 831.
Pronyk, P.M., Harpham, T., Busza, J., Phetla, G., Morison L.A., Hargreaves J.R., Kim J.C., Watts, C.H. and Porter, J.D. (2008) "Can social capital be intentionally generated? A randomized trial from rural South Africa" Social Science & Medicine 67 (2008) 1559–1570.
Schuler, S. R. and Hashemi, S. M. (1994) "Credit Programs, Women's Empowerment, and Contraceptive use in Rural Bangladesh", Studies in Family Planning, Vol. 25, No. 2 (Mar. - Apr., 1994), p. 65-76.
Ullah, AKM Ahsan, (2003), Empowerment of Women in Bangladesh: Do NGO Interventions Matter? Empowerment, vol. 10, Women for Women, Dhaka.
Wikimedia (2005). 22nd July .http://en.wikipedia.org/wiki/women, Retrieved on 24.07.2005.
Yunus Muhammad (2006), Microcredit: Banking With the Poor without Collateral.
--0--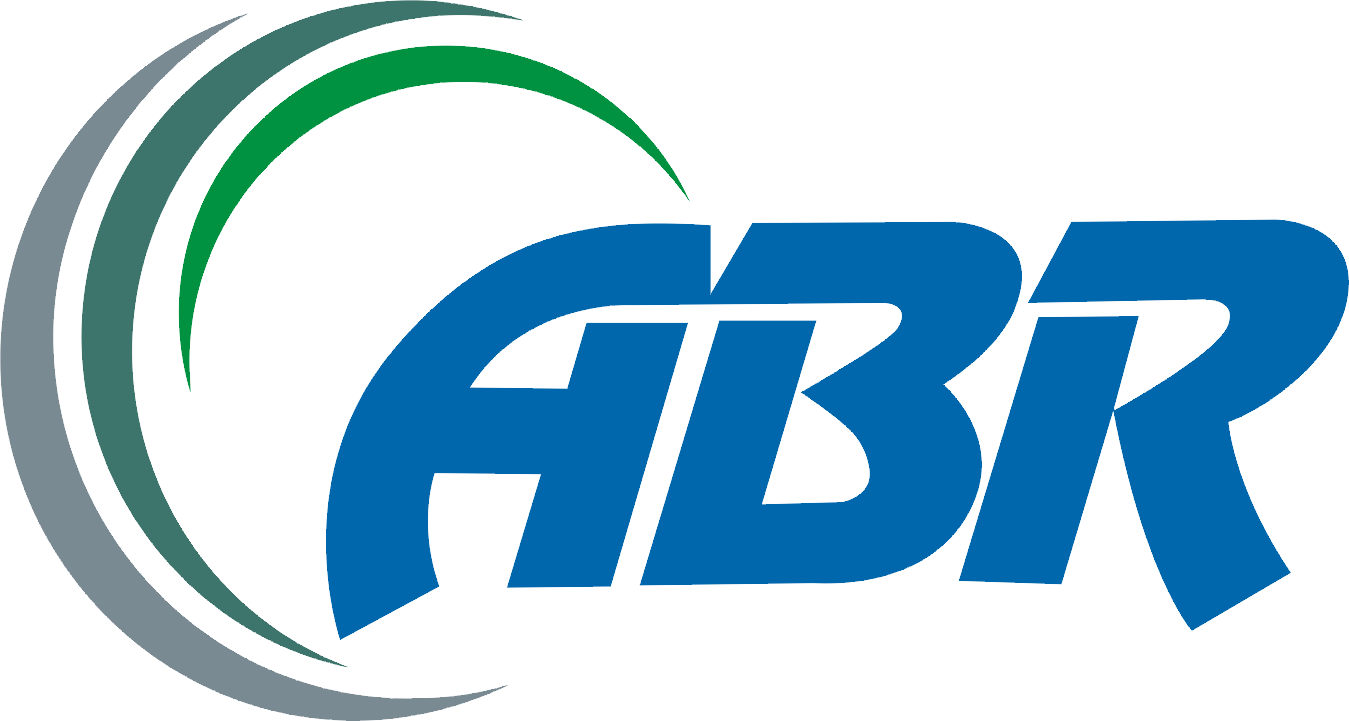 How to Cite
Kumar, D., Hossain, A., & Gope, M. C. (2013). Role of Micro Credit Program in Empowering Rural Women in Bangladesh: A Study on Grameen Bank Bangladesh Limited. Asian Business Review, 3(2), 106–112. https://doi.org/10.18034/abr.v3i2.94
License
Asian Business Review is an Open Access journal. Authors who publish with this journal agree to the following terms:
Authors retain copyright and grant the journal the right of first publication with the work simultaneously licensed under a CC BY-NC 4.0 International License that allows others to share the work with an acknowledgment of the work's authorship and initial publication in this journal.
Authors are able to enter into separate, additional contractual arrangements for the non-exclusive distribution of the journal's published version of their work (e.g., post it to an institutional repository or publish it in a book), with an acknowledgment of its initial publication in this journal. We require authors to inform us of any instances of re-publication.