Building a Knowledge-Based Economy in Bangladesh
Keywords:
knowledge economy, productivity, ICT, development, R&D
Abstract
The concept of "knowledge economy" is based on the view knowledge and information are at the center of economic growth and development. In today´s ever changing world knowledge has become a key element for sustainable economic development. This study aims to identify key challenges for developing knowledge based economy in Bangladesh. Study results revealed that key challenges faced by Bangladesh are reluctant of economic sectors to become accustomed IT based operation rather than traditional practice and lack of skilled manpower. To overcome those challenges concerted efforts are imperative by implementing a comprehensive strategy based on research and sound economic principles, help use of ICT in businesses and Government sector and Investment in human capital.
JEL codes: R120, D 830
Downloads
Download data is not yet available.
References
Bank (2002). 'Knowledge Assessment Scorecard'. 2002: World Bank Institute.
Brinkley, I. (2006). 'Defining the knowledge economy'. The Work Foundation, London:
Bucharest, R (2007). 'Indicators for Knowledge Economy'. Informatica Economicăpp.: 60-63.
Chen, DD (2005), 'The Knowledge Economy, the KAM Methodology and World Bank Operations'. World Bank. Retrieved from http://papers.ssrn.com/sol3/papers.cfm?abstract_id=841625
Dahlman, CJ (2003),'using knowledge for development: a general framework & preliminary assessment of China'. Retrieved from www.developmentgateway.org/node/130667/sdm/docview?docid=42
Đonlagić, AK (2012), 'Determining Key Factors For Knowledge Economy Development in Bosnia and Hercegovina'. Management Knowledge and Learning International Conference, Pp. 413-421.
GeneBellinger, DC (2004), 'Data, Information, Knowledge, and Wisdom - Systems Thinking'.
Jones, AB (1999),'Knowledge Capitalism-Business', Work and Learning in the New Economy. University Press.
Junoh, MZ (2004),'Predicting GDP Growth in Malaysia using knowledge based economy indicator. A comparison between natural network and economic approach'. Sunway College Journal, pp.39-50.
Krmpotić, DS (2011), 'Knowledge Economy Factors and the Development of Knowledge-based Economy'. Croatian Economic Survey, PP.105-141.
Laura, DG (2011),'from learning for the knowledge-based economy to learning for growth: re-examining clusters, innovation and qualifications'. Centre for Learning and Life Chances in Knowledge Economies and Societies, Retrieved from http://www.llakes.org
Leadbeater, C (1999), 'New measures for the New Economy'.
Lorena, BR (2007), 'Indicators for Knowledge Economy'. Revista Informatica Economică, pp.60-63.
Lundwall, FD (1996), Knowledge-based Economy: From the Economics of Knowledge to the Learning Economy in Employment and Growth in the Knowledge-based Economy', Paris.
M.Daley, W (2000), Digital economy 2000', Retrieved from http://www.esa.doc.gov/de2k.htm.
Mohaimen MA. 2013. Talent Management: Three new Perceptions intended for managing and retaining Talent in Bangladesh Asian Business Review, 3, 7-15.
Nyende, AB (2008),'Growing a Knowledge-Based Economy: Evidence from Public Expenditure on Education in Africa'. African Development Bank.
OCDE. (1996). 'The Knowledge-Based Economy'. Paris, Organization for Economic Co-Operation and Development.
OECD (1996), 'The Knowledge-based Economy'. Paris, OECD / STI Outlook.
Rahman AF and Khan AR. 2012. Measuring Underground Economy of Bangladesh: Transaction Approach Global Disclosure of Economics and Business, 1, 9-17.
Sheehan, H (2000), 'A primer on the knowledge economy'. Retrieved from http://www.cfses.com/primer.htm.
Tinne WS. 2013. Nation Branding: Beautiful Bangladesh Asian Business Review, 2, 31-36.
Tocan, MC (2012), 'Knowledge Based Economy Assessment'. Journal of Knowledge Management, Economics and Information Technology.
World Bank (2012), 'Measuring Knowledge in the World's Economies'. World Bank Institute. Retrieved from http://siteresources.worldbank.org/INTUNIKAM/Resources/KAMbooklet.pdf
--0--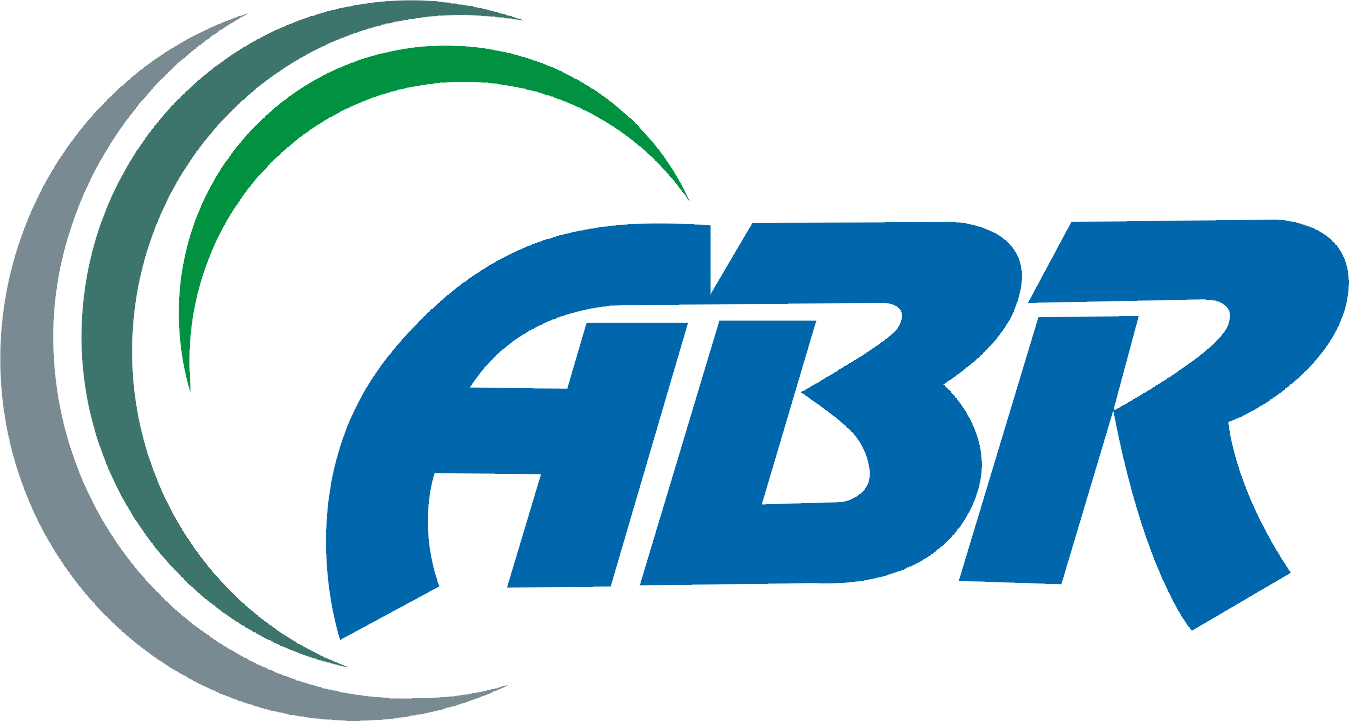 How to Cite
Qamruzzaman, M., & Ferdaous, J. (2014). Building a Knowledge-Based Economy in Bangladesh. Asian Business Review, 4(3), 119–128. https://doi.org/10.18034/abr.v4i3.86
License
Asian Business Review is an Open Access journal. Authors who publish with this journal agree to the following terms:
Authors retain copyright and grant the journal the right of first publication with the work simultaneously licensed under a CC BY-NC 4.0 International License that allows others to share the work with an acknowledgment of the work's authorship and initial publication in this journal.
Authors are able to enter into separate, additional contractual arrangements for the non-exclusive distribution of the journal's published version of their work (e.g., post it to an institutional repository or publish it in a book), with an acknowledgment of its initial publication in this journal. We require authors to inform us of any instances of re-publication.