Mushroom as a Mechanism to Alleviate Poverty, Unemployment and Malnutrition
Keywords:
Poverty Alleviation, Unemployment, Malnutrition, Profitability
Abstract
Mushroom is the most popular delicious, nutritious and medicinal vegetable in the world. Now it is considered as the most promising concept for crop diversification. It has been regarded as an effective means for poverty alleviation in less developed countries due to its potential for a quick, high return of profit on a small investment. Bangladesh is one of the most suitable countries in the world for Mushroom cultivation due to its favorable climate, cheap raw materials and labor cost and high market price. It is such an income generating concept that can alleviate poverty and eradicate malnutrition. It can also create employment opportunities for landless beggar, educated and uneducated youth, person with disabilities and adolescent men and women respectively. The primary objective of the study is to alleviate poverty, unemployment and malnutrition through cultivating and selling mushroom. The study is analytical and theoretical in nature and based on the secondary data. However, personal interview has been conducted to the mushroom farmers to depict the cost and profitability of Mushroom cultivation. The study finds that Mushroom cultivation can open a new opportunity for landless and unemployed people as it does not require any cultivable land and can be grown in a room by racking vertically. One can earn nearly TK 4-5 thousands a month by investing only TK 10-15 thousands. So, it is possible to make a handsome profit by investing a small amount of capital and labor in Mushroom cultivation.
Downloads
Download data is not yet available.
References
Agrahar-Murugkar, D. and Subbulakshmi, G. 2005. Nutritional Value of Edible Wild Mushrooms collected from the Khasi Hills of Meghalaya. Food Chemistry, 89: 599-603.
Amin, S. R. 2002. Performance of Different Oyster Mushroom (Pleurotus spp.) Varieties. M.S. Thesis, Bangabandhu Sheikh Mujibur Rahman Agricultural University, Gazipur, 1-50 pp.
Amin, S., and Ruhul, M. 2008. Mushroom in Bangladesh: Past, Present, and Future. Abstract of the Annual Botanical Conference 2007, March 7-9, Abstract no – 122, JU, Savar, Dhaka, 61p.
Badalyan SM (2004) Antiprotozoal activity and mitogenic effect of mycelium of culinary, medicinal shiitake mushroom Lentinus edodes (Berk.) Singer (Agaricomycetidae). Int J Med Mushrooms 6: 131-138.
Bano, L. Rajarathnam, S., and Nagraja. N. 1979, Some Aspects on the Cultivation of Pleurotus flagellates in India, Mushroom Science, 10(2): 597-608.
Bender S, Dumitrache CN, Backhuas J, Christie G, Cross RF, Lonergan GT (2003) A case for caution in assessing the antibiotic activity of extracts of culinary medicinal Shiitake mushroom [Lentnus edodes (Berk.) Singer] (Agaricomycetidae). Int J Med Mushrooms 5: 31-35.
Block, S. Tsao, S. and Han, I. 1958. Production of Mushroom from Sawdust. Journal of Food Chemistry, 6: 923-927.
Chang ST (1996) Mushroom research and development -equality and mutual benefit. Proceedings of the 2nd International Conference on Mushroom Biology and Mushroom Products. Pennsylvania State University, Pennsylvania, USA pp.1-10.
El-Mekkawy S, Meselhy MR, Nakamura N, Tezuka Y, Hattori M, Kakiuchi N (1998) Anti-HIV 1 and anti-HIV-1 protease substances from Ganoderma lucidum. Phytochem 49: 1651-1657.
Farooqi I(1998). Ahadith Mein Mazkoor Nabatat, Adwiya Aur Ghizain. Ilm-o-Irfan
Gunde-Cimerman, N. 1999. Medicinal Value of the Genus Pleurotus (Fr.) P. Karst (Agaricles S. R., Basidiomycetes), International Journal of Medicinal Mushrooms, 1:69-70.
Han, Y. H. Chen., K. M. and Cheng, S. 1977. Characteristics and Cultivation of New Pleurotus In Taiwan. Mushroom Science, 9(2):167-173.
Hawksworth, D. L. 2001. Mushrooms: The Extent of the Unexplored Potential, International Journal of Medicinal Mushrooms, 3:333-340.
Inoue A, Kodama N, Nanba H (2002) Effect of maitake (Grifola frondosa) D-fraction on the control of the T lymph node Th-1/Th-2 proportion. Biol Pharm Bull 25: 536-540.
Kamal, A. S. Begum, F. and Khair, S. 2009. Mushroom Production in Bangladesh: Scenario and Potentialities. SAARC Journal of Agriculture, 7(2):91-105.
Khan, S. M. Kausar, A. G. and Ali, M. A. 1981. Yield Performance of Paddy Straw in Pakistan. Mushroom Science, 2(1):675- 687.
KIT, Mali, F. IIRR, 2006. Chain Empowerment: Supporting African Farmers to Develop Markets, Amsterdam: Royal Tropical Institute.
Kuznetsov OI, Milkova EV, Sosnia AE, Sotnikova NI (2005) Antimicrobial action of Lentinus edodes juice on human microflora. Mikrobiol Epidem Immunobiol 1: 80-82.
Lelley, J. 1988, Growing Edible Mushrooms-Still a Generally Neglected Opportunity, Gate 4, 30-34 pp.
Mothana RAA, Jansen R, Julich WD, Lindequist U (2000) Ganomycin A and B, new antimicrobial farnesyl hydroquinones from the basidiomycete Ganoderma pfiefferi. J Nat Prod 63: 416-418.
Pulishers, 9-lower Mall, Aqab Mian Market, Urdu Bazar Lahore. Pp. 151-152, 168
R. 2007, Effect of Frequency of Watering on the Growth and Yield of Oyster Mushroom (Pleurotus ostreatus (Jacquin ex Fr.) Kummer), Bangladesh Journal of Mushroom, 1(1): 29-37.
Sarker, N. C. Hossain, M. M. Sultana, N. Mian, I. H. Karim, A. J. M. S. and Amin, S. M.
Smania JA, Monache DF, Smania EFA, Cuneo RS (1999) Antibacterial activity of steroidal compounds isolated from Ganoderma applanatum (Pers.) Pat. (Aphyllophoromycetidae) Fruit body. Int J Med Mushrooms 1: 325-330.
Suman, B.C. and Sharma, V.P. 2007. Mushrooms Cultivation in India, Daya Publishing House, Delhi.-110035, 18-22 pp.
Suzuki, S. and Oshima, S. 1976. Influence of Shii-te-ke (Lentina edodes) on Human Serum Cholesterol. Mushroom Science, 1:463-T.
Takaku T, Kimura Y, Okuda H (2001) Isolation of an antitumor compound from Agaricus blazei Murill and its mechanism of action. J Nutr 131: 1409-1413.
Zamil, M. F. and Cadilhon, J. J. 2009. Developing Small Production and Marketing Enterprise: Mushroom Contract Farming in Bangladesh. Development in Practice, 19(7): 923-932.
--0--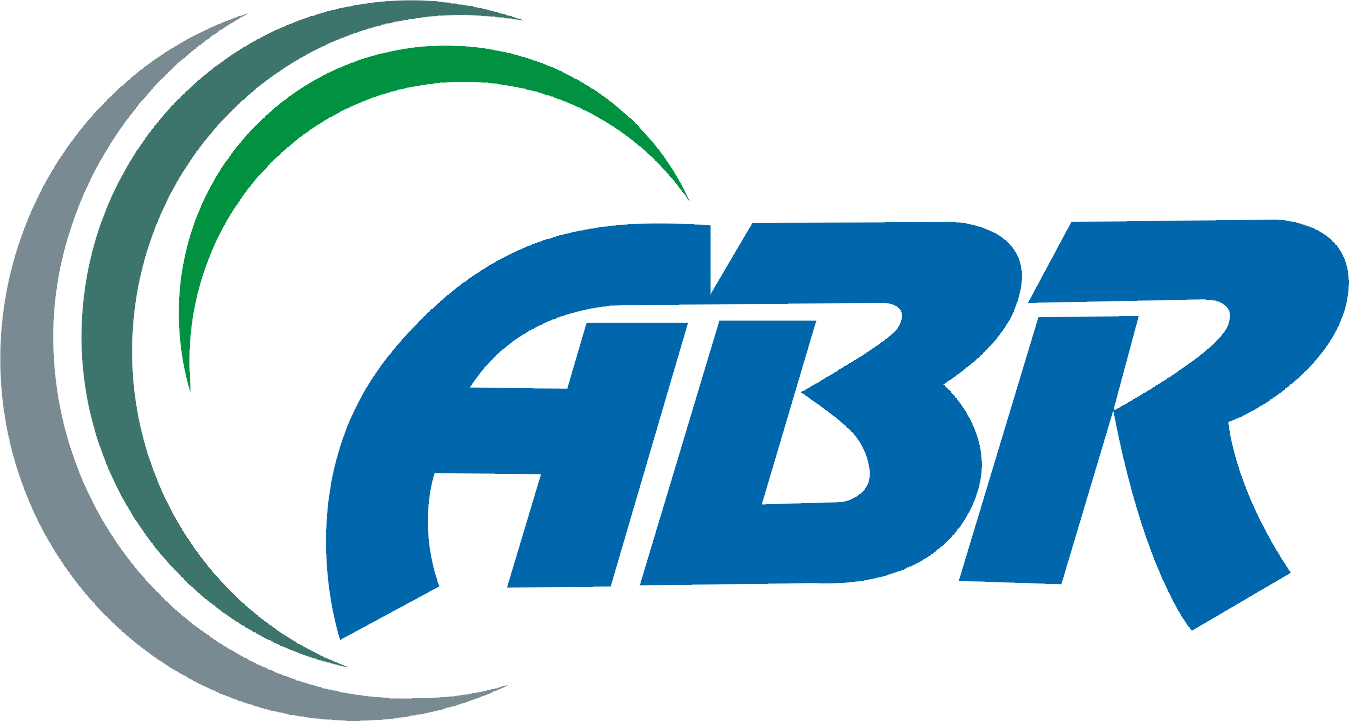 How to Cite
Shakil, M. H., Tasnia, M., Munim, Z. H., & Mehedi, M. H. K. (2014). Mushroom as a Mechanism to Alleviate Poverty, Unemployment and Malnutrition. Asian Business Review, 4(3), 109–112. https://doi.org/10.18034/abr.v4i3.84
License
Asian Business Review is an Open Access journal. Authors who publish with this journal agree to the following terms:
Authors retain copyright and grant the journal the right of first publication with the work simultaneously licensed under a CC BY-NC 4.0 International License that allows others to share the work with an acknowledgment of the work's authorship and initial publication in this journal.
Authors are able to enter into separate, additional contractual arrangements for the non-exclusive distribution of the journal's published version of their work (e.g., post it to an institutional repository or publish it in a book), with an acknowledgment of its initial publication in this journal. We require authors to inform us of any instances of re-publication.