Application of Artificial Intelligence in Contemporary Business: An Analysis for Content Management System Optimization
Keywords:
Artificial Intelligence, CMS Optimization, Contemporary Business Environment, MIS
Abstract
Modern business is vital to finance, and AI has revolutionized the modern industry. Automation of many business operations has raised global concerns and alarms. Current business and related jobs are rising dramatically as the global population grows. Business administrators' conventional methods could be more efficient for these needs. These new tactics properly manage business products and services so industry persons may use technology to boost profits. It has protected harvest yield from environmental changes, overpopulation, changing business demands, and food safety challenges. Artificial intelligence can promote intelligent production methods to reduce loss and increase returns. Using artificial intelligence platforms, one can collect a considerable amount of data from government and public sites or real-time monitoring and collection of different data using IoT (Internet of Things) and then use it to empower business people to solve all their business problems. This research helps business people worldwide improve their business techniques. This paper uses the waterfall technique to develop and build an intelligent system by sequentially collecting data, analyzing requirements, planning, coding, testing, and implementing. This system can also generate ideas for managing common challenges in farm information systems, improving policy programs, augmentation and analysis, and managing production data. Finally, management information systems are analyzed, and suggestions for further development are made.
Downloads
Download data is not yet available.
References
CEMA. Digital Farming: What Does It Mean? Available online: http://www.cema-agri.org/publication/digital-farming-what-does-itreally-mean (accessed on 17 September 2019).
European Commission. (2012). Generational Renewal in EU Agriculture: Statistical Background; DG Agriculture Rural Development: Economic analysis of EU agriculture unit: Brussels, Belgium, pp. 1–10.
Fadziso, T. (2017). Understanding the Unending Learning Language Technique. Asian Journal of Humanity, Art, and Literature, 4(2), 141-146. https://doi.org/10.18034/ajhal.v4i2.560
FAO. (2017). Food and Agriculture Organization of the United Nations, 2017. THE STATE OF FOOD AND AGRICULTURE LEVERAGING FOOD SYSTEMS FOR INCLUSIVE RURAL TRANSFORMATION. 978-92-5-109873-8pp. 1–181
Kucera, M., and Lˇ ate´ ckovˇ a, A. (2006). Information and knowledge systems in the operation of agricultural and food-processing enterprises. Agricultural Economics – Czech, 52, 353-357.
Mandapuram, M. (2016). Applications of Blockchain and Distributed Ledger Technology (DLT) in Commercial Settings. Asian Accounting and Auditing Advancement, 7(1), 50–57. Retrieved from https://4ajournal.com/article/view/76
Silerovˇ a, E., and Lang, K. (2006). Information systems - tool for changing our future, Agricultural Economics – Czech, 52, 447-450.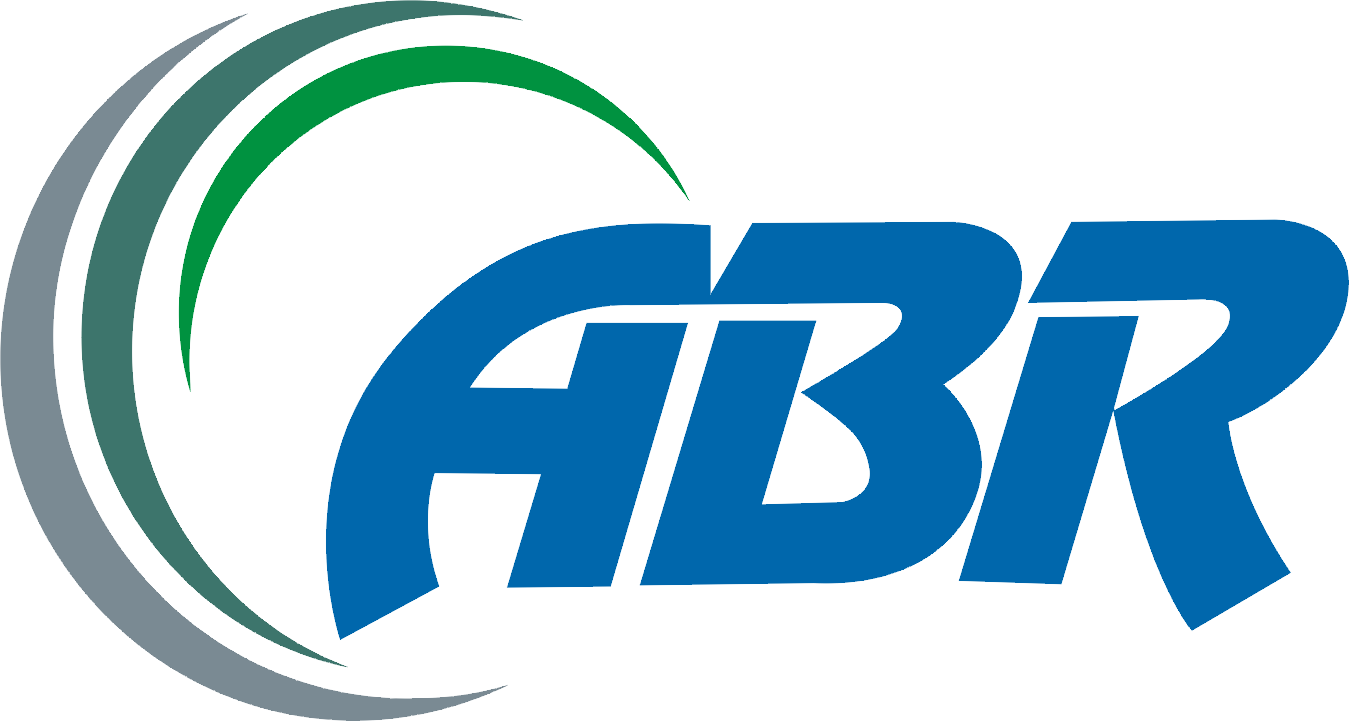 Downloads
How to Cite
Mandapuram, M. (2017). Application of Artificial Intelligence in Contemporary Business: An Analysis for Content Management System Optimization. Asian Business Review, 7(3), 117–122. https://doi.org/10.18034/abr.v7i3.650
License
Copyright (c) 2017 Mounika Mandapuram
This work is licensed under a Creative Commons Attribution-NonCommercial 4.0 International License.
Asian Business Review is an Open Access journal. Authors who publish with this journal agree to the following terms:
Authors retain copyright and grant the journal the right of first publication with the work simultaneously licensed under a CC BY-NC 4.0 International License that allows others to share the work with an acknowledgment of the work's authorship and initial publication in this journal.
Authors are able to enter into separate, additional contractual arrangements for the non-exclusive distribution of the journal's published version of their work (e.g., post it to an institutional repository or publish it in a book), with an acknowledgment of its initial publication in this journal. We require authors to inform us of any instances of re-publication.