Does Recruitment Develop a Corporate Image to Attract Talented Candidates for Hiring in Bangladesh?
Keywords:
Recruitment, corporate image, candidate's intention
Abstract
Recruitment is one of the major functions of Human Resource Management (HRM) which is the process of attracting qualified candidates. Recruitment depends on some factors like recruitment cost, budget and sources of recruitment, etc. This study finds out how job advertisement and other recruitment methods develop corporate image and then it reveals how developed corporate image influence, talented candidates, to apply for the job. This study is a predominantly qualitative nature and presents study findings through the in-depth interview methods. Purposive sampling has used for selecting respondents. Respondents are potential candidates like fresh graduates, final year students, new employees as well as expert HR personnel. The study found that most of the candidates prefer multinational companies as well as reputed local organization to join because of their positive images. Respondents believe that employees of these companies are getting more facilities, more advancement and higher pay and benefits. Moreover, talent candidates also get information about the company from different job advertisement. Organization tries to create an attractive job advertisement by mentioning some information like salary structure, facilities, benefits, working environment and so on. This information mainly influences the candidate's intention for applying in the organizations. In addition to this, new organizations often prefer to participate in the job fair and different career seminar for creating a positive company image. Their target is to influence the talent candidates for applying in their organization.
Downloads
Download data is not yet available.
References
Bhat A. and Kumma A. (2010) Management Principles, Process and Practices, OUP India.
Boxall. P & Purcell. J. (2003), Strategy and Human Resource Management, Palgrave Macmillan, New York.
Brian D. Lyons Janet H. Marler, (2011),"Got image? Examining organizational image in web recruitment", Journal of Managerial Psychology, Vol. 26 Iss 1 pp. 58 – 76.
Cheryl Freeman, (2003),"Recruiting for diversity", Women in Management Review, Vol. 18 Iss 1/2 pp. 68 – 76
Dessler Gary and Varkkey Biju (2011) " Human Resource Management" Pearson
Francesca Spinelli Souza Jay J. Zajas, (1995),"Recruiting executives in business:", Executive Development, Vol. 8 Iss 3 pp. 23 – 27
Harris, H., Brewster, C. and Sparrow, P. (2003), International Human Resource Management, CIPD, London.
Hsu, Y. and Leat, M. (2000), "A study of HRM and recruitment and selection policies and practices in Taiwan", International Journal of Human Resource Management, Vol. 11 No. 2, pp. 413-35.
Judge , T. and Ferris , G. (1994) " The elusive criterion of fit in Human Resources staffing decision" Human Resource Planning, Vol. 15 No. 4 pp. 47-66
Maud Tixier, (1996),"Employers' recruitment tools across Europe", Employee Relations, Vol. 18 Iss 6 pp. 69 – 80
Muller-Camen, M., Croucher, R. & Leigh, S. (2008). Human Resource Management: A Case Study Approach. London, UK: Chartered Institute of Personnel and Development
Pilbeam. S & Corbridge S, (2002), "People Resourcing HRM in Practice, 2/e, Pearson Education Ltd. UK.
Richard Lee, (1994),"Recruitment in Context", Librarian Career Development, Vol. 2 Iss 2 pp. 3 - 7
Stephanie M. Jameson, (2000),"Recruitment and training in small firms", Journal of European Industrial Training, Vol. 24 Iss 1 pp. 43 – 49
Stephen P. Robbins and Mary Coutler and Neharika Vohra (2010) "Management" Pearson Prentice Hall
Terpstra, D. (1996) " The search for effective methods (employee recruitment and selection)' HR Focus, vol. 17 No. 5 pp. 16-18
-- 0 --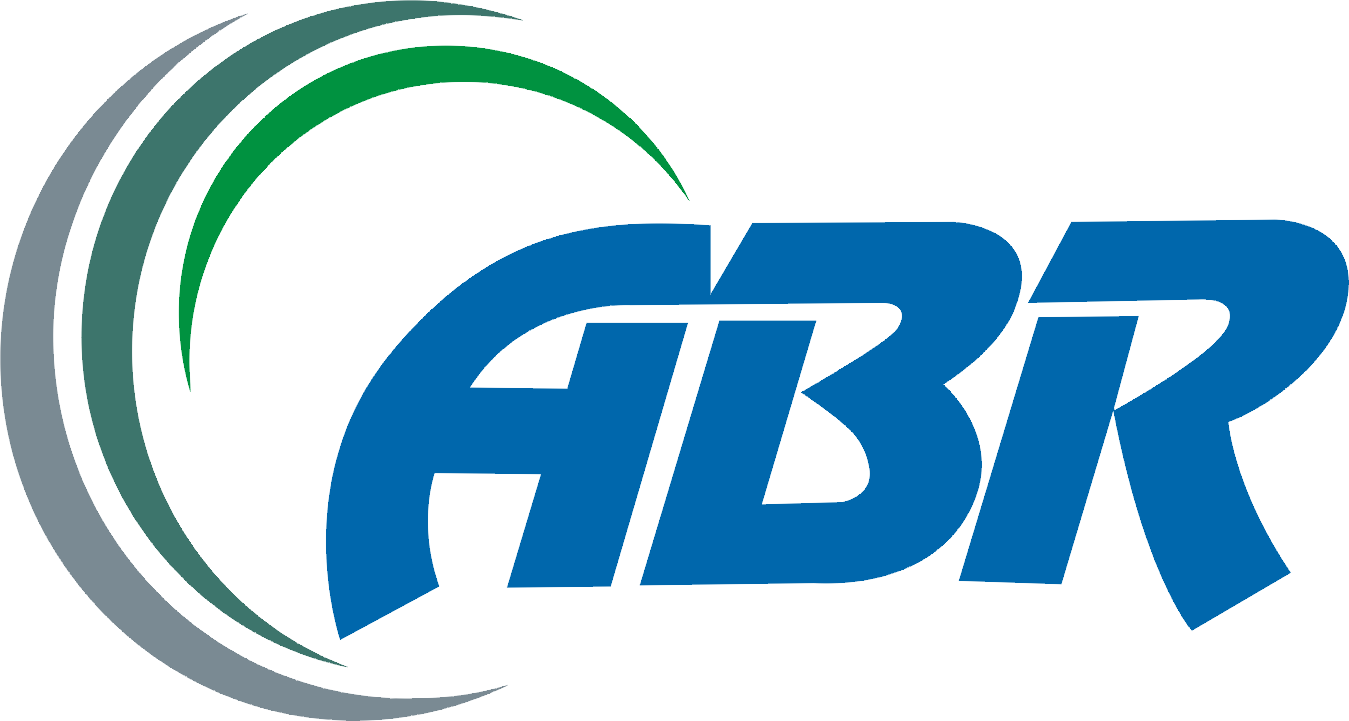 Downloads
How to Cite
Afroze, R. (2016). Does Recruitment Develop a Corporate Image to Attract Talented Candidates for Hiring in Bangladesh?. Asian Business Review, 6(1), Art. #5, pp. 35–38. https://doi.org/10.18034/abr.v6i1.24
License
Asian Business Review is an Open Access journal. Authors who publish with this journal agree to the following terms:
Authors retain copyright and grant the journal the right of first publication with the work simultaneously licensed under a CC BY-NC 4.0 International License that allows others to share the work with an acknowledgment of the work's authorship and initial publication in this journal.
Authors are able to enter into separate, additional contractual arrangements for the non-exclusive distribution of the journal's published version of their work (e.g., post it to an institutional repository or publish it in a book), with an acknowledgment of its initial publication in this journal. We require authors to inform us of any instances of re-publication.