Analyzing the Effectiveness of Online Recruitment: A Case Study on Recruiters of Bangladesh
Keywords:
Online recruiters, Recruiters, Effectiveness, Perceived Advantage, Bangladesh
Abstract
At present organizations are becoming more online-dependent while dealing the basic human resource management activities. Today organizations prefer online-recruitment media to attract and pick the best suit from a pool of potential candidates. Some advantages are ensured and some problems, too often faced by the organizations during depending on online recruitment. Addressing the effectiveness of online recruitment and identifying the solutions for overcoming the current problems of online recruitment are the key focus of our study. Some variables are identified to evaluate the usefulness of online recruitment to the recruiting organizations. Both primary and secondary are data has been considered for the study. One sample t-test has been conducted to assess the primary data. The study not only identified the efficacy of online recruitment but also discover the stage of recruitment in which organizations get more benefits through using internet.
Downloads
Download data is not yet available.
References
Arthur, D. (2001). The employee recruitment and retention handbook. New York: AMACOM Div American Mgmt Assn.

Awang, M. G. (2013). Impact of E-Recruitment and Job-Seekers Perception on Intention to Pursue the Jobs. Management & Marketing - Craiova , Vol. 11, pp. 47-57.

Barber, L. (2006). E-recruitment Developments. Brighton: Brighton: Institute for Employment Studies.

Cober, R. T. (2004). Recruitment on the Net: How Do Organizational Web Site Characteristics Influence Applicant Attraction? Journal of Management , Vol. 30, pp. 623-646.

Galanaki, E. (2002). The decision to recruit online: a descriptive study. Career Development International , Vol. 7, pp. 243-251.

Hausdorf, P. A. (2004). Firm Size and Internet Recruiting in Canada: A Preliminary Investigation. Journal of Small Business Management , Vol. 42, pp. 325-334.

Islam, M. M. (2016). Analysis of E-recruitment Trend and Effectiveness:. Business Management , Vol. 30 pp. 1-2.

Kuhn, P. (2000). Policies for an internet labour market. Policy Options-Montreal , Vol.21, pp.42-47.

Ngai, E. L. (2007). Importance of the internet to human resource practitioners in Hong Kong. Personnel Review , 37(1), pp.66-84.

Nikolaou, I. (2014). Social networking web sites in job search and employee recruitment. International Journal of Selection and Assessment , Vol. 22, pp.179-189.

Parry, E. &. Tyson, S. (2008). An analysis of the use and success of online recruitment methods in the UK. Human Resource Management Journal , Vol. 18, pp. 257-274.

Parry, E. &. Wilson, H. (2009). Factors influencing the adoption of online recruitment. Personnel Review , Vol. 38, pp.655-673.

Veger, M. (2006). How does Internet recruitment have effect on recruitment performance? In Fourth Twente Student Conference on IT , Vol. 30.

--0--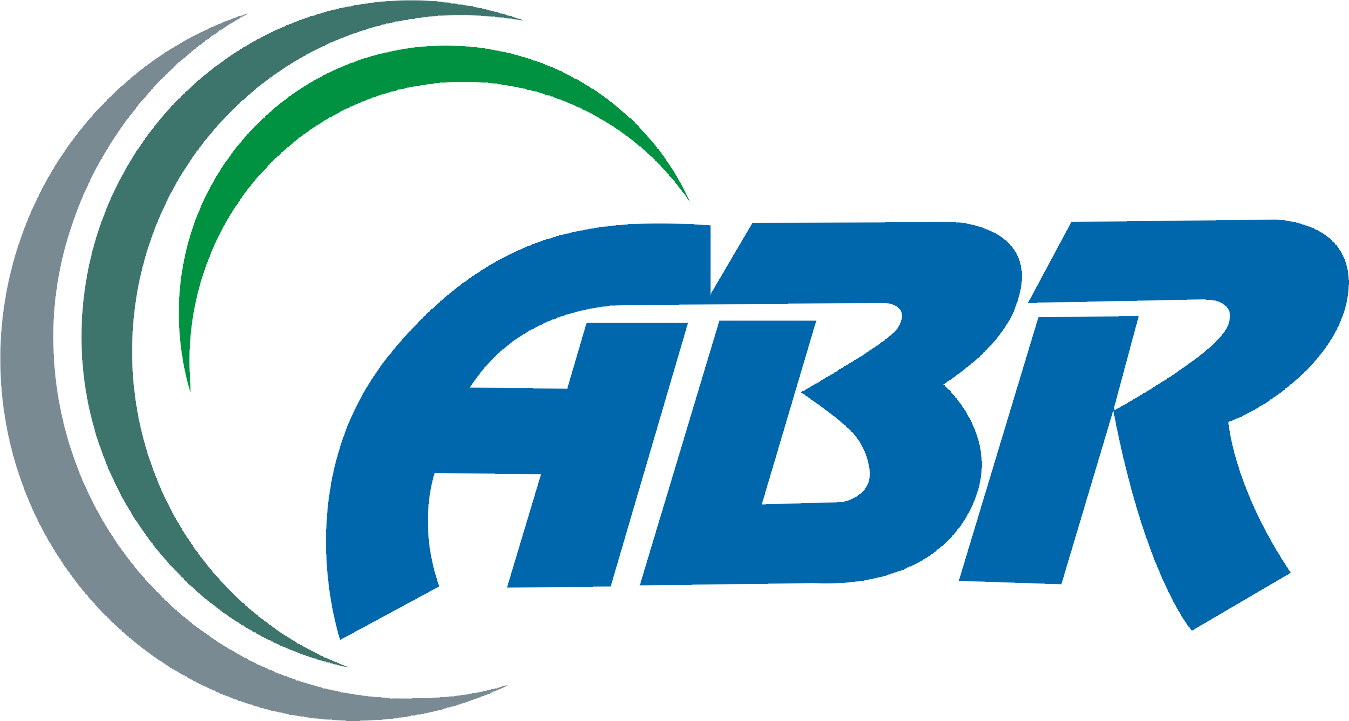 How to Cite
Sultana, N., & Sultana, N. (2017). Analyzing the Effectiveness of Online Recruitment: A Case Study on Recruiters of Bangladesh. Asian Business Review, 7(2), Art. #10, pp. 79–84. https://doi.org/10.18034/abr.v7i2.14
License
Asian Business Review is an Open Access journal. Authors who publish with this journal agree to the following terms:
Authors retain copyright and grant the journal the right of first publication with the work simultaneously licensed under a CC BY-NC 4.0 International License that allows others to share the work with an acknowledgment of the work's authorship and initial publication in this journal.
Authors are able to enter into separate, additional contractual arrangements for the non-exclusive distribution of the journal's published version of their work (e.g., post it to an institutional repository or publish it in a book), with an acknowledgment of its initial publication in this journal. We require authors to inform us of any instances of re-publication.