Rethinking Brand Identity to Become an Iconic Brand - A Study on Pepsi
Keywords:
Pepsi, Brand Identity, Rebranding, Myth
Abstract
One of the leading brands, Pepsi has battled time to time for getting success in the Cola industry by developing different slogans, ideas, celebrity endorsement, campaigns and other marketing efforts. These never ending quests for growth and market share are not always ended with positive notes because of miss fire of strategies. The focus of the paper is to identify current position and rebranding issues regarding Pepsi along with the ways to make it an iconic brand. In the first part of this paper, Holt's concept has been used to analyze Pepsi Cola's history and current position to establish whether and if yes to which extent this brand has managed to become iconic. The second part is dedicated towards developing and suggesting a future course of action for the company that would enable it once again becoming an iconic brand.
 JEL Classification Code:  M31
Downloads
Download data is not yet available.
References
Books
Bachmeier, Kristina (2008), Analysis of marketing strategies used by PepsiCo based on Ansoff's theory, Edition 2008.
Franzen, Giep and Moriarty, Sanda (2009), "The Science & Art of Branding" M.E.Sharpe
Holt, Douglas B. (2004), "How Brands Become Icons: The Principles of Cultural Branding", Boston, MA: Harvard Business School.
Rose, P.S. & Hudgins S.C. (2008), "Bank Management & Financial Services", eighth ed., McGrawhill Irwin
Schroeder, Jonathan E. and Salzer-Mörling, Miriam (ed.) (2006), Brand Culture, London & New York: Routledge.
Articles and Book Chapters
Bengtsson, Anders & Jacob Ostberg (2007), "Researching the cultures of brands," in Handbook of qualitative research methods in marketing, Russell W. Belk (ed.): Edward Elgar Publishing, pp. 158-181.
Borgerson, Janet and Clara Gustafsson (2008), "Philosophy and Consumption: Discussions on trust and brands," peer-reviewed proceedings of Advances in Consumer Research, pp. 35, pp. 885-886.
Brown, Stephen (2001) "Torment Your Customers (They'll Love IT)," Harvard Business Review, vol. 79, no. 9, pp. 82-89.
Brown, Stephen, Robert V. Kozinets & John F. Sherry Jr. (2003), "Teaching Old Brands New Tricks: Retro Branding and the Revival of Brand Meaning," Journal of Marketing, vol. 67, no. 3, pp. 19-33.
Csaba, F. F., & Bengtsson, A. (2006). Rethinking identity in brand management. In J. E. Schroeder, & M. Salzer-Mörling (Eds.), Brand Culture. (pp. 118-135). London: Routledge.
Fournier, Susan (1998), "Consumers and their Brands: Developing Relationship Theory in Consumer Research," Journal of Consumer Research, 24 (March), pp. 343-373.
Goldman, Robert & Stephen Papson (1996), Sign Wars: The Cluttered Landscape of Advertising, New York, NY: The Guilford Press, pp. 20-35.
Gustafsson, Clara (2005) "Trust as an instance of asymmetrical reciprocity: An ethics perspective on corporate brand management," Business Ethics: A European Review, vol. 14, no. 2, pp. 142-150.
Gustafsson, Clara (2006), "Brand Trust and Authenticity: The Link between Trust in Brands and the Consumer's Role on the Market," peer-reviewed proceedings of European Advances in Consumer Research, 7, pp. 522-527.
Moraru, Madalina (2010) "The "positioning" concept and the fight between two well known brands Coca-Cola and Pepsi" Journal of Media Research, 7/2010, pp. 47-62
Internet Sources
Elliot, Stuart (2008), "Pepsi Shifts to a New Ad Agency", published: November 17, 2008, The New York Times, retrieved 04.02.2015 from <http://www.nytimes.com/2008/11/18/business/media/18adco.html?_r=1>
Kilmer & Kilmer (2001),"Speak Brand", Kilmer & Kilmer, Inc., retrieved 04.02.2015 from <http://www.kilmer2.com/knowledge/article_02.aspx>
Pepsi (2015), , last accessed 08.02.2015
Wikipedia (2015), "American Dream", Wikipedia, the free encyclopaedia. Retrieved 16.02.2015 from <http://en.wikipedia.org/wiki/American_Dream>
Wikipedia (2015), "PepsiCo", Wikipedia, The Free encyclopedia. Retrieved 06.02.2015 from <http://en.wikipedia.org/wiki/PepsiCo>
--0--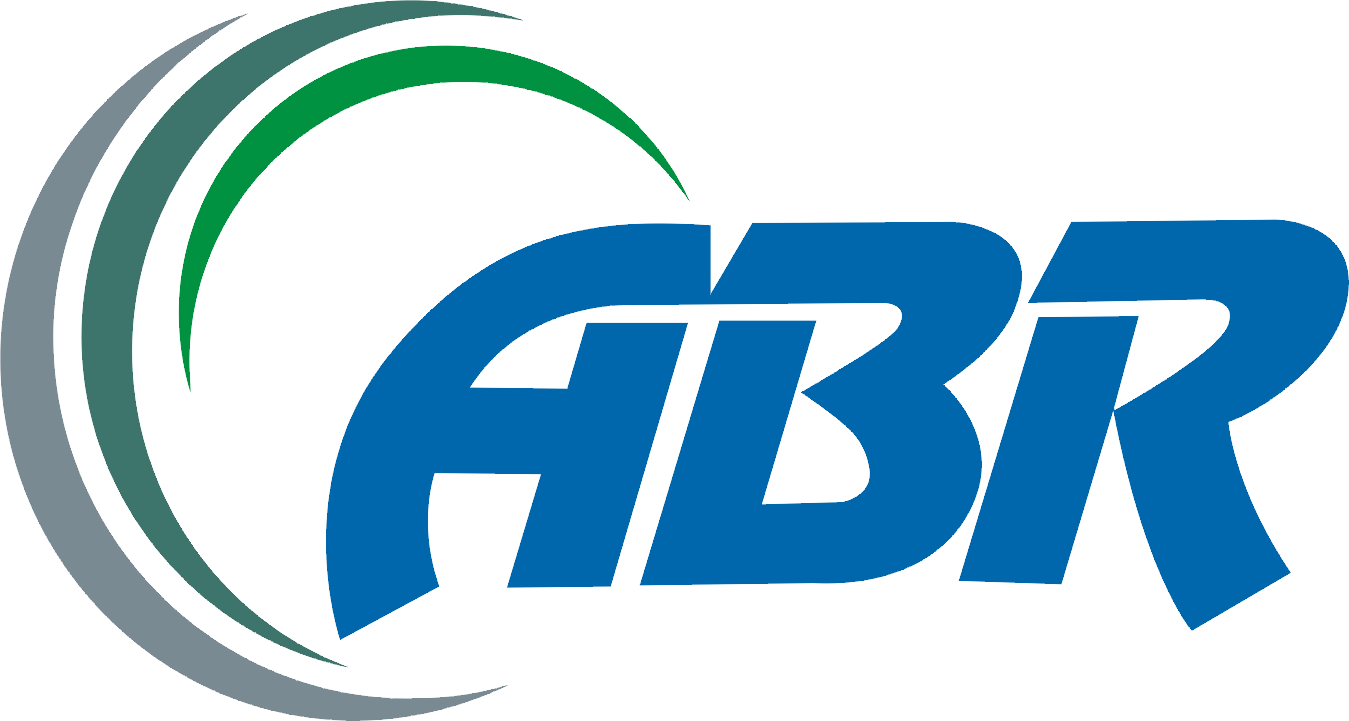 How to Cite
Hafiz, R. (2015). Rethinking Brand Identity to Become an Iconic Brand - A Study on Pepsi. Asian Business Review, 5(3), 97–102. https://doi.org/10.18034/abr.v5i3.60
License
Asian Business Review is an Open Access journal. Authors who publish with this journal agree to the following terms:
Authors retain copyright and grant the journal the right of first publication with the work simultaneously licensed under a CC BY-NC 4.0 International License that allows others to share the work with an acknowledgment of the work's authorship and initial publication in this journal.
Authors are able to enter into separate, additional contractual arrangements for the non-exclusive distribution of the journal's published version of their work (e.g., post it to an institutional repository or publish it in a book), with an acknowledgment of its initial publication in this journal. We require authors to inform us of any instances of re-publication.