Socio-economic impact of CSR activities of an Islamic Banking: A Case of Islami Bank Bangladesh Limited
Keywords:
Corporate social responsibility, Islami Bank Bangladesh Limited, CSR program, Social impact
Abstract
This paper examines the practices and driving philosophy of corporate social responsibility (CSR) by Islami Bank in Bangladesh and to evaluate the need to modify CSR program of the organization to enhance its effectiveness. The purpose of the paper is to study the underlying drivers of the CSR program undertaken by the Islami Bank Bangladesh Limited and to explore if the CSR activities are planned as a holistic approach to social development. This study covers a period of 5 years ranging from 2010 – 2014 using secondary data from annual reports of the bank, relevant articles, websites, Bangladesh Bank publications, newspaper, journal and magazines. This study found that the Islami Bank Bangladesh had linked its CSR program as core business strategy to grow business with shared prosperity with its surrounding community. However, it has the improvement opportunity to create a synergy by bundling all its CSR activities as a holistic program. If appropriately planned, such program will promote self-sufficiency, create new jobs and enable economic development under alternative livelihood program as suitable in the locality. 
JEL Classifications: M 14
Downloads
Download data is not yet available.
References
Backman, J (1975), "Social responsibility and accountability", New York University Press, New York.
Carroll, A. B. (1979), "A three-dimensional conceptual model of corporate social Performance", journal of Academy of Management Review, Vol. 4, No. 2, pp 497–505. Publisher Academy of management.
Commission of the European Communities, "Communication from the commission concerning Corporate Social Responsibility: A business contribution to Sustainable Development", Brussels, 2nd July 2002. COM (2002) 347 final.
Du, S. Bhattacharya, C. B. Sen, S. (2010), "Maximizing Business returns to corporate social responsibility (CSR): The role of CSR communication", International Journal of Management Reviews, Volume-12, Issue-1, Pages-8-19.Publisher-Blackwell Publishing Ltd.
Dusuki, A. W. and Dar, H. (2005), "Stakeholders' Perception of Corporate Social Responsibility of Islamic Bank: Evidence from Malaysia Economy", Proceeding the sixth international conference on Islamic Economics, Jakarta Indonesia on 21-24n November 2005.
Hess, D. and Rogovsky, N. Dunfee, T. W. (2002), "The Next Wave of Corporate Community Involvement: Corporate Social Initiatives", California Management Review, Vol. 44 No. 2, pp-110-125DOI: 10.2307/41166125
Islami Bank Bangladesh Limited (IBBL) (2014) Annual Report 2014, IBBL, Dhaka.
Maignan, I. and Ralston, D. (2002), " Corporate Social Responsibility in Europe and the U.S.: Insights from Businesses' Self-presentations", Journal of International Business Studies, Volume 33, Number 3, issue 1, pp. 497-514(18)
Maignan, I. Ferrell, O. C. Hult, T. M. (1999), "Corporate citizenship: cultural antecedents and business benefits", Journal of academy Marketing Science, Volume-27, Issue-4, Pages 455-469.
McWilliams, A. and Siegel, D. (2001), "Corporate Social Responsibility: A Theory of the Firm Perspective", The Academy of Management Review, Vol. 26, No. 1, pp. 117-127. Published by: Academy of Management
Wise, V. and Ali, M.M (2009), "Corporate Governance and Corporate Social Responsibility in Bangladesh with special reference to Commercial Banks" American International University Bangladesh, Working Paper Series, No 2009.05.
www.bangladesh-bank.org,website of Bangladesh Bank (BB), cited on May 25, 2011.
--0--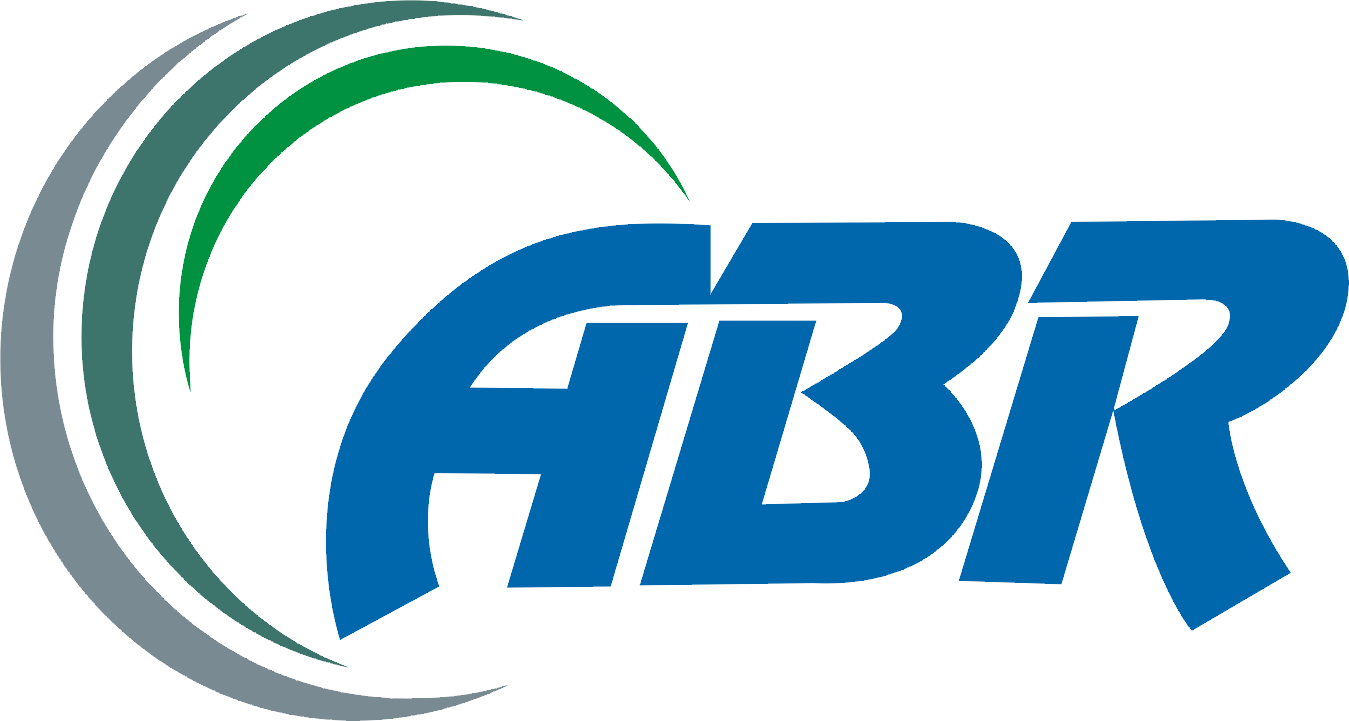 How to Cite
Shahnewaz, S. T. (2016). Socio-economic impact of CSR activities of an Islamic Banking: A Case of Islami Bank Bangladesh Limited. Asian Business Review, 6(3), 161–166. https://doi.org/10.18034/abr.v6i3.41
License
Asian Business Review is an Open Access journal. Authors who publish with this journal agree to the following terms:
Authors retain copyright and grant the journal the right of first publication with the work simultaneously licensed under a CC BY-NC 4.0 International License that allows others to share the work with an acknowledgment of the work's authorship and initial publication in this journal.
Authors are able to enter into separate, additional contractual arrangements for the non-exclusive distribution of the journal's published version of their work (e.g., post it to an institutional repository or publish it in a book), with an acknowledgment of its initial publication in this journal. We require authors to inform us of any instances of re-publication.